Frequently Asked Questions
We've assembled some of the more frequently asked questions we encounter from our clients. Please browse through the list that appears below. Should you not find the help needed, please call or email us. There's also a brief form below to speed off an inquiry to Superior Air. We're here to help!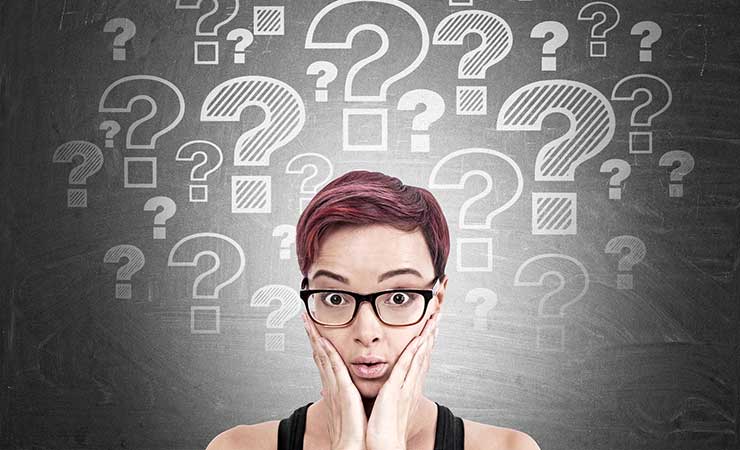 We've added some valuable information in files you can download and read at your leisure. Click on the links below:
Good vs Bad
Is Your Air Clean?
Manage Your Moisture
Q: What do SEER and EER mean?
A: EER is Energy Efficiency Ratio – or – EER = BTU's of COOLING at 95° divided by WATTS USED at 95°. SEER is Seasonal Energy Efficiency Ratio – or – Seasonal BTU's used divided by Seasonal WATTS USED. I suggest the best bet for the informed consumer is to evaluate both the EER and SEER with more emphasis on the EER. Don't worry that the EER is always a smaller number than the SEER number. This is normal because the EER is measured at tightly defined peak load conditions while the SEER factors in some cool April afternoons, breezy summer nights and cloudy September mornings.
Q: Should I get my ducts cleaned?
A: Cleaning your ducts may be beneficial in some instances; however, it is something you should be familiar about before spending the money. Check out the following information: EPA
Q: Should I be concerned about carbon monoxide?
A: Carbon monoxide, also known as the silent killer, can pose a serious threat in some instances and is yet another reason to have your heater inspected by someone you trust. A carbon monoxide detector is a wise investment. They have been improved over the last couple of years. Check our Other Resources page for more information.
Q: How big of an air conditioner do I need for my house?
A: The only way to size or heater or air conditioner for your house is to do a heat load calculation. The capacity needed is based upon how quickly your home gains or loses heat, not by square footage alone PERIOD. ACCA's Manual J is an industry-approved method.
Q: Why is the upstairs of my house always hotter in summer and cooler in the winter when I only have one unit? What should I do?
A: Heat rises, thus the reason it's hotter in the summer. Assuming the system was sized and installed correctly, you should consider installing a zone system. For more information, try: Honeywell's Zoning Tool
Q: What's that black stuff on my ceilings and vents?
A: Burning candles can be the culprit for the black on your walls and ceilings as well as polluting the air your family breathes. Check our Other Resources page for more information.
Do you have a question, problem or comment about our service?
Give us a call: (559) 734-2002