A rise in energy bills is a dilemma that no homeowner wants to face, even if they have the funds to comfortably pay for it. After all, those funds could be used for something else around the home. If you're wondering why your bills are suddenly skyrocketing, however, the answer may lie in your home's HVAC system.
In this post, air conditioning repair professionals from Superior Air discuss six residential HVAC mistakes that can cause your energy bills to skyrocket.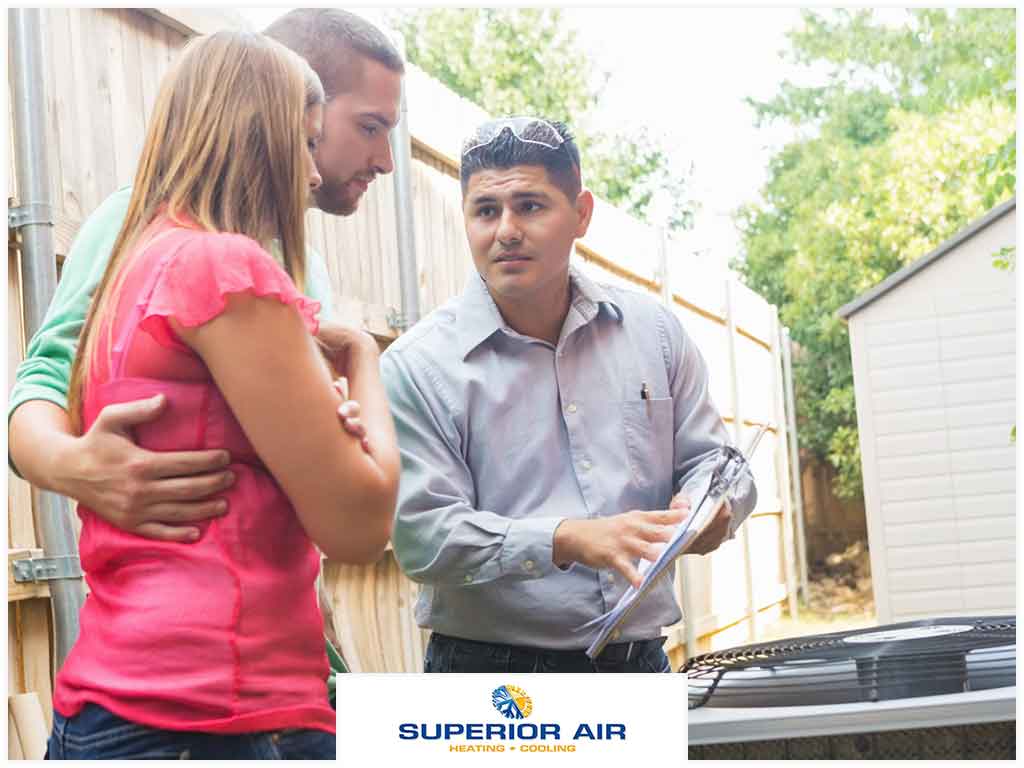 Skipping Regular Maintenance – If you want to keep your energy bills as low as possible, it's important to maintain your HVAC system every month. Skipping regular HVAC maintenance can cause various parts of the system to malfunction and make it work harder than it should. This can impact the energy use of your system.
Outdated Air Conditioners – On the other hand, if you live in an older home, you may have an air conditioning system that's more than 20 years old. If this is the case, you should get it replaced as soon as possible. Outdated air conditioners expend more energy than necessary when cooling a home, which can cause your bills to inch higher from month to month.
Improperly-Sized Air Conditioner – Believe it or not, the size of your air conditioner can impact your energy bills, so you have to consider the size of your home when choosing an air conditioner to install. This is a job that's best left to the professionals, so call the air conditioning maintenance pros of Superior Air to make sure your air conditioner is appropriately sized for your home.
Malfunctioning Thermostat – A broken thermostat can prevent your HVAC system from working properly, as it can make your home too warm or too cold. Therefore, always ensure that the thermostat's battery is good and is on the appropriate setting. It's often recommended to set the thermostat to auto for easy adjustment to seasonal temperature changes.
Refrigerant Leak – Refrigerant leaks from your heat pump are often caused by wear or corrosion. This is something you have to keep a lookout for, as it means your system will stay on longer and use more energy. If you begin to hear hissing or whistling sounds near your indoor air handler, make sure to call a professional as soon as possible to get it fixed.
Dirty Air Filters – Air filters are important components of your HVAC system, as they capture contaminants in your home. Unfortunately, these contaminants can restrict the airflow of your HVAC system, causing your utility bills to spike. With that in mind, it's vital that you replace dirty filters at least every three months to prevent this from happening.
Make your search for air conditioning installation experts easier by turning to Superior Air. We're your number one provider of indoor air quality and air conditioning services. Give us a call at (559) 734-2002 or fill out our contact form to get a free quote. We serve homeowners in Tulare, CA, and nearby areas.