The San Joaquin Valley's Most Trusted HVAC Services
For nearly 25 years, Superior Air has proudly offered expert services that leave all of our customers highly satisfied and comfortable in their homes or businesses. Taking care of all minute details, our NATE certified technicians will evaluate your space to uncover the best solutions for you. Not only do we install, repair and maintain your heating and cooling systems, we offer full system designs and home evaluations to give you a heating and cooling system that's "just right"!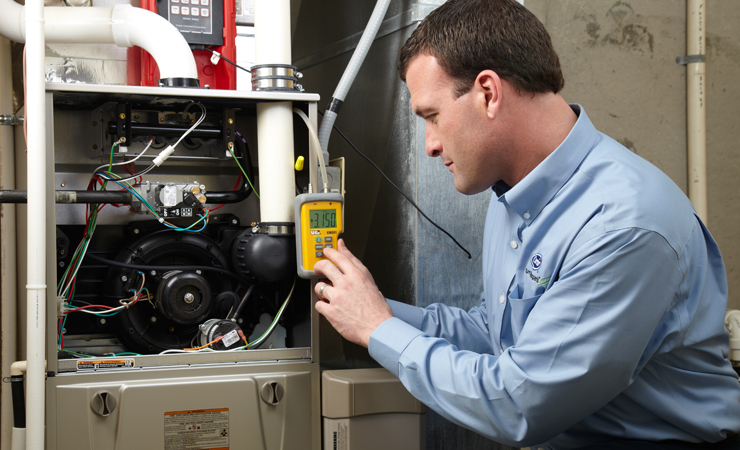 Services We Offer
We offer exceptional services and products for both residential and commercial customers.
Air Conditioning Solutions
Heating Solutions
System Design
Home Energy Performance
Indoor Air Quality Evaluation
Aeroseal / Duct Sealing
Installations, Repairs, Maintenance & More
At Superior Air, we perform all types of services including installations, repairs, and maintenance of heating and cooling systems. When it comes to installing, repairing and maintaining your HVAC systems, Superior Air can get the job done right the first time. Whether you need a completely new heating system, an air conditioning repair, or a routine maintenance service, you can trust our team of experts to take care of your HVAC troubles.
One of the most important tasks related to in your home or business is to maintain the HVAC system. If you let your system go for years without being properly inspected, you could run the risk of encountering a problem at the worst time of year – like during a deadly California heat wave. By regularly maintaining your system, you can stay worry-free year-round. For preventative measures that give you peace of mind, arrange for a maintenance plan today.
Contact Us Today
Superior Air technicians are on call 24/7 to help you with your HVAC needs at all times. To schedule a service or to learn more, please call us at (559) 734-2002 or submit our online form.