Indoor Air Quality Products & Services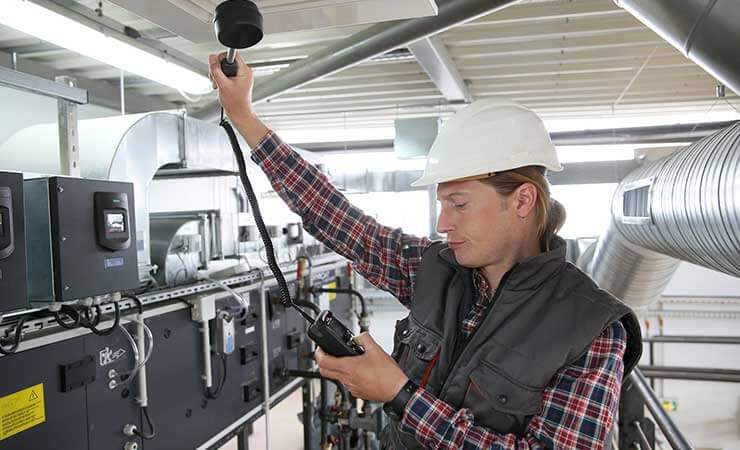 Good indoor air quality is critical. Whether you are spending time in your home or at the office, it's important to be aware of the air you breathe. If you are experiencing symptoms like allergies, sneezing, coughing or itchy eyes, your air quality should be evaluated.
At Superior Air, we offer indoor air quality services for customers in residential and commercial settings. Installing, repairing and maintaining HVAC products like humidifiers, ventilation systems and air filters can purify your air, helping you breathe easier. Contact us today so we can find the best solutions to improve your indoor air quality.
Popular Indoor Air Quality Solutions
As your local Carrier Factory Authorized Dealer, Superior Air is able to offer the highest quality indoor air products on the market today. Some of the most popular indoor air quality solutions we offer include:
Traditional air purifiers. By combining air filters with an electrical charge, Carrier's top-of-the-line air purifiers kill micro-organisms and filter particles out of the air.
UV air purifiers. By using ultraviolet light to kill micro-organisms in the air, UV purifiers eliminate bacteria, viruses (including coronavirus) and other airborne pollutants.
Ventilators. A wide range of energy recovery and heat recovery ventilators are available to help you minimize energy loss and bring fresh air into the home.
No matter your current indoor air quality, Superior Air can help you find a solution to give you cleaner, healthier indoor air. Contact us today to discuss all of the available options!
Contact Us for a Free Product Quote
At Superior Air, we know that our customers may experience more than just heating and cooling problems. Our certified technicians are able to provide assistance with indoor air quality products of all kinds. For more information, call us today at (559) 734-2002 or submit the contact form to get started.