Repair & Maintenance Service You Can Depend On
Repairs When You Need Them
Your HVAC system is a necessity in life and we understand your frustration when it isn't working properly. Our experts provide fast and friendly service when determining the repairs that need to be made. Whether your air conditioning system has broken down or your ventilation system needs a quick repair, our technicians are just a call away from restoring your comfort.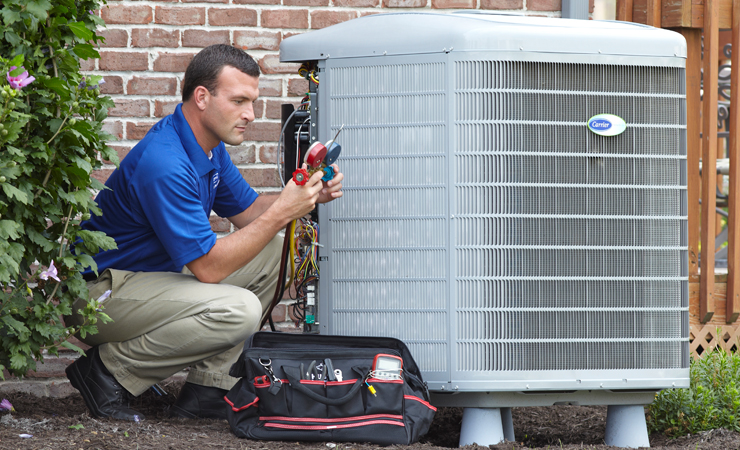 Reduce Costs With Proper Maintenance
If your HVAC system is dysfunctional, your utility costs could go through the roof. You could be running through money without realizing that your inefficient heating and cooling system is the cause. If you do recognize symptoms such as a lack of air flow, strange noises or equipment problems, contact us immediately. By taking preventative measures, we may be able to fix an ineffective HVAC system without you having to buy a costly new one. Luckily, our team at Superior Air offers great maintenance work, like checking dust accumulation and thoroughly cleaning air vents. To learn more about our maintenance plans and how we can save you money, contact us today.
Trust Our Superior Experts
Our certified technicians are highly capable of making the proper decisions when repairing and maintaining your HVAC systems. The best part about working with our team is the loyalty that we build with our customers. You can trust our experts to be devoted to repairing and maintaining HVAC systems in your home or office, while staying truthful and honest in the decision-making process. We know there is nothing more important than your personal space and nothing makes us happier than knowing we are a reliable source for your comfort. Our customers can count on us to offer the highest quality of work!
Let Us Help You!
We know the inconvenience of a broken HVAC system. That's why our experts at Superior Air are always ready to fix any problems that you have. To stay worry-free all year round, call us at (559) 734-2002 to speak with a technician about repairs and maintenance. You can also submit an online service request.