Air conditioners are a significant investment, so it's important to do your research before buying one. But with manufacturers rolling out new features every month or so, it can get pretty confusing. One way to arrive at an informed decision more quickly is to focus on the basics: the type of air conditioner and how much space you have in your home.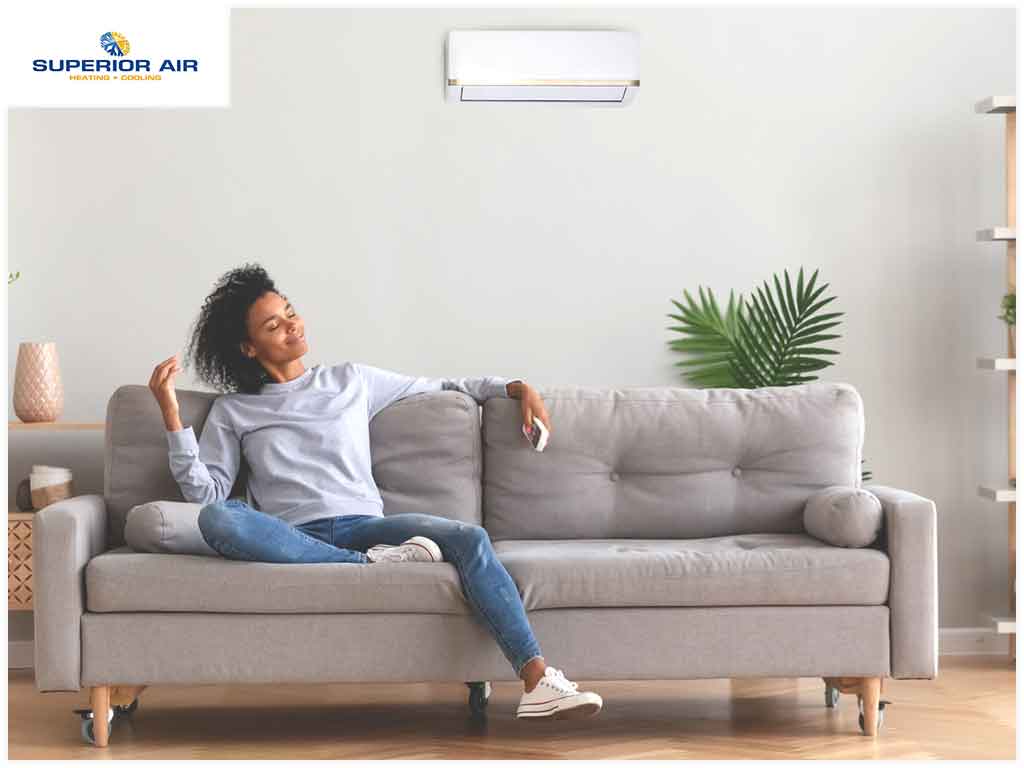 Superior Air, a top air conditioning repair company in the state, elaborates on the types of air conditioners available and their  corresponding space requirements below.
Window-Mounted Air Conditioners 
There's a reason why window-mounted air conditioners are the most popular type; they're cost-effective and easy to install. If you plan on buying this type of air conditioner, however, you need to make sure the unit will be able to fit in your window. Take note as well that window-mounted AC units are usually designed for double-hung windows.
Wall-Mounted Air Conditioners 
A common complaint among homeowners with the former style is that it's a bit of an eyesore on the exterior. If you feel the same, consider buying a wall-mounted air conditioner. This type of air conditioner blends in better with the exterior and provides less visual disruption.
However, wall-mounted air conditioners are trickier to install. That's why you need to make sure you hire an experienced air conditioning installation contractor to do the job.
Window Wall-Mounted Air Conditioners 
If you're renting an apartment, keep in mind that the aforementioned types aren't easy to transfer to another apartment or home. If you plan on moving sometime soon or just want to keep your options open, it would be better to buy a window wall-mounted air conditioner. You can either install this type of unit in a window temporarily or mount it on your wall permanently.
Other Factors To Consider 
You may also want to look at the air conditioners' other features, like their dehumidification capacity. For large, damp areas, it would be best to install an air conditioner that can remove several pints of water from the air per hour.
If you're still not sure about which type of air conditioner to pick, it would be a good idea to consult an experienced contractor. Superior Air, an HVAC contractor with more than two decades' worth of experience, offers air conditioning maintenance and installation services. To get a free quote, call us at (559) 342-0023 or fill out this form. We serve homeowners in Tulare, CA.