Air balancing isn't a common term, but it's one of the things your air conditioning repair specialists can do to make your home more comfortable.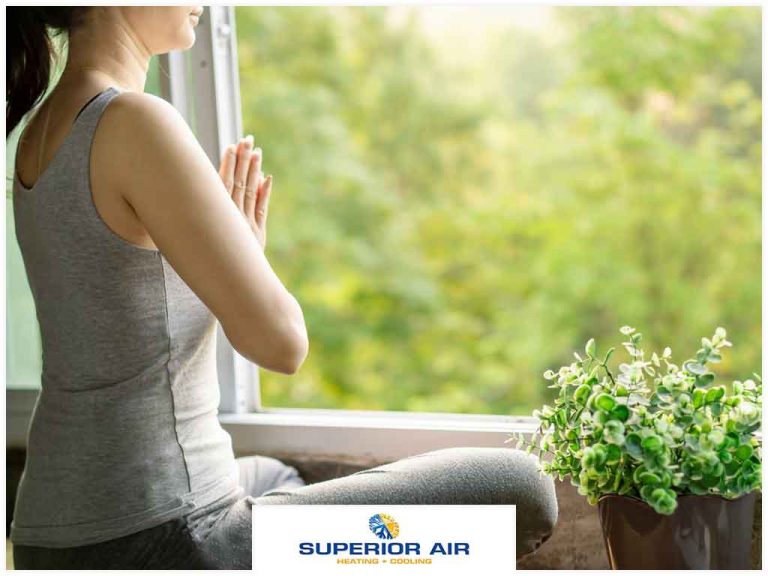 The simplest way to tell whether your home needs air balancing is by determining the temperature in every room. Your home needs air balancing if a room is hotter or colder than the others. An air balancing inspection can also determine whether you have problems with:
Damaged or leaky air ducts

Sharp turns on your ductwork that need to be replaced/adjusted

Ducts that are too small

Duct joints that have come loose

Blockages in your ductwork

Ducts that are too long
Note that air balancing is not a DIY activity. It's something you should leave to your air conditioning maintenance specialists or an auditor.
The technician will measure the flow of air from all the air supply registers around your home or building. They will also use specialized equipment to measure the air pressure on the supply and return of your HVAC equipment. They will measure the levels of humidity. Heat gain and loss are also factors they will check.
Advantages
Air balancing will present your home or building with several gains, including:
Better energy efficiency – Your HVAC equipment will run at peak effectiveness, possibly as much as it did right after

air conditioning installation

. An HVAC unit with issues might use up more energy but provide poorer heating or cooling.

Less likelihood of HVAC equipment breakdowns and costly repairs. If your HVAC equipment isn't forced to work harder, its life span will be longer.

Increased indoor comfort – Your home or building will be more comfortable if the temperature is balanced in every room.

Improved indoor air quality – Indoor pollution is a serious issue. If your HVAC is running at full efficiency and is maintained properly, indoor air will improve.
At Superior Air, we can ensure your air conditioning units are running at full efficiency. You can also ask us about air balancing in your home or building. Call us today at (559) 734-2002 and let's schedule your free estimate in Visalia, CA.