Different businesses have different needs, so it's quite a relief for property owners and managers to have a range of commercial heating and cooling solutions available to them. Whether you're in need of heater or air conditioner installation, for instance, you have access to boilers, heat pumps and the like of varying configurations. To find the best HVAC system for you, however, it's critical to get to know all your options, including rooftop-mounted units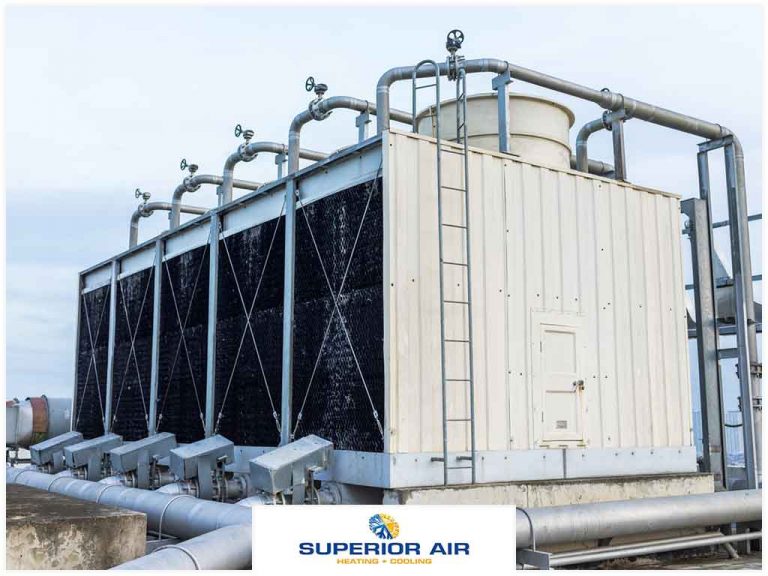 What Are They?
Rooftop-mounted units, or rooftop HVAC units, are packaged heating and cooling systems. Commercial properties typically have HVAC components on their rooftops,. Rooftop-mounted units are different from split systems in that all their components are situated atop a property. Split systems typically have a separate set of indoor and outdoor components.
The Benefits They Offer
Rooftop HVAC units are:
Easier to Maintain – Rooftop-mounted units allow for heating and air conditioning maintenance to be carried out without interrupting activity within a building because they can be accessed separately.
More Secure – Compared to HVAC units with ground-level access, rooftop-mounted units are harder to get to. This keeps them more secure, limiting the risk of vandalism and theft.
Space-Saving – Rooftop HVAC units don't have to compete for space with other equipment within a structure because they can be placed on top of it instead. This frees up valuable space on a property for various reasons.
Less Noise – Commercial heating and cooling systems have a large capacity, and this usually means they generate a lot of noise while in operation. You and your tenants don't have to worry about noise pollution because rooftop HVAC units operate outside of the building..
Ar you interested in a rooftop HVAC unit? Superior Air is your leading choice for expert heating and cooling products and services in Visalia, CA, and the surrounding communities. From heater or air conditioner repair and maintenance to new installations and upgrades, our offerings are designed to exactly address your HVAC needs. To learn more about what we can do for you, simply give us a call at (559) 734-2002 or fill out our contact form. Ask us for a FREE quote today!