Air conditioning plays a huge part in the lives of most Americans. Without it, the homes in some of the hottest parts of the country would be close to uninhabitable. As part of your air conditioning maintenance, cleaning your unit to make sure it doesn't contribute to indoor pollution is something you can easily do yourself.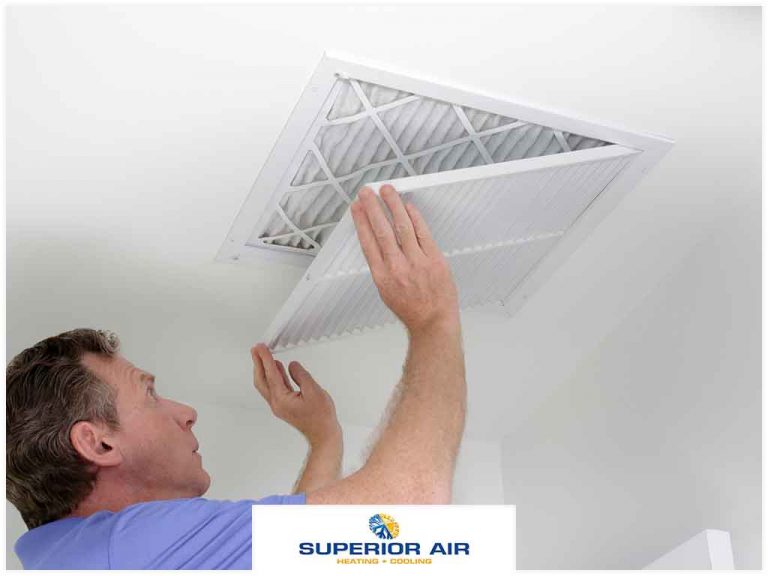 Your air conditioner's filter can make the job harder or easier, depending on which type of filter you choose. Here are some tips on how to choose the right filter.
Washable or Disposable?
Disposable filters require no maintenance: you simply remove them from the unit and replace them with a new filter according to a recommended schedule. Disposable filters have an edge over washable ones in their effectiveness at filtering out the smallest particles, so they're a good choice if someone in your family has asthma or allergies.
Washable filters cost a bit more than disposable ones, but since you don't have to replace them every time the cost is often worth it. They do require a bit more work, however. Every month or so, depending on the quality of air in your area, you'll have to remove, wash and dry them. Keep in mind, however, that this type of filter won't trap as many types of particles as a disposable model would.
Pro Tip: If you don't mind the work that comes with monthly filter cleaning, then choose washable filters. If you have asthma and allergy sufferers at home, choose disposables, which are capable of finer filtering.
Does One Size Fit All?
Some filters are designed to work with most air conditioner sizes, but not all of them, which means there's no one-size-fits-all filter. Look for the exact size and thickness for which your unit calls, because forcing a filter that's too big or too small to work with your AC system will compromise its effectiveness for keeping your indoor air clean. It's advisable to talk to your technician and read the manual during your air conditioning installation.
What's a MERV Rating?
MERV stands for minimum efficiency reporting value. Higher MERV ratings mean better filtering. Most AC units work with filters rated between seven and 12. Higher MERV ratings of 13 to 16 are available, but most AC units can't force enough air through such filters. Make sure to do your research and choose the filter that will work best with your system.
At Superior Air, we offer air conditioning repair services and installation. Call us today at (559) 734-2002, and we'll help you choose the best type of filter for your AC unit.. We work with homeowners in Visalia, CA.