For homeowners, lawn care has to do with making sure their property's exterior spaces are kept clean and orderly to maintain and improve curb appeal. What many don't realize is that the state of their landscaping can also affect heating and air conditioning maintenance.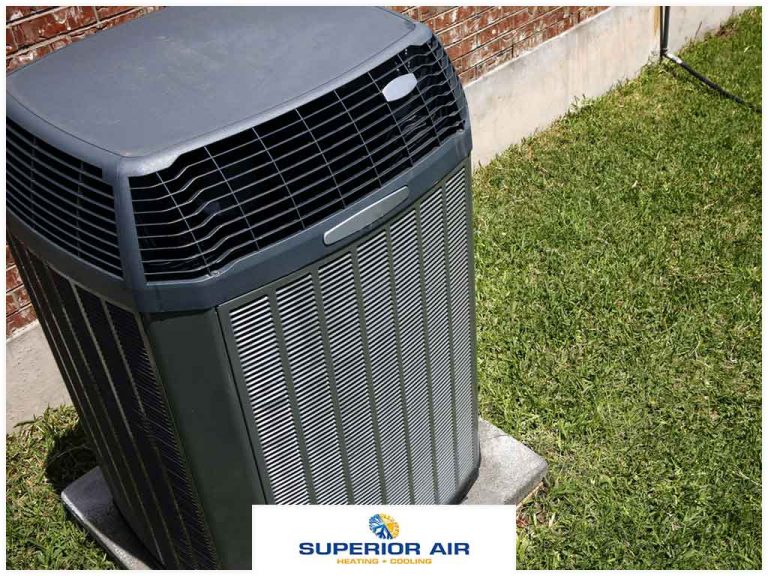 Lawn Care and HVAC Systems: How Do They Mix?
Heating and cooling systems require routine maintenance to keep them performing as they should, right? When you have outdoor HVAC units, how you maintain them will be heavily tied to the type of lawn care you do. For example, outdoor air conditioning installation units require proper air circulation to operate properly. This means you have to keep your yard in good condition, preventing grass overgrowth and debris accumulation, particularly around intake vents. Doing this ensures your outdoor HVAC unit will be able to take in needed air in order to operate properly.It's also important to make sure that fan blades within the outdoor HVAC units are spinning freely, because they're responsible for pumping air throughout your heating and cooling system. Overgrowth and debris can get in the way of fan blades, potentially impeding operation, and, worse, damaging them.
Is concrete shifting around your home? Keep an eye out for this! Outdoor HVAC units are typically placed atop concrete slabs, and shifts or cracks can lead to damage.
Do You Need Help Maintaining Your HVAC System?
Superior Air is your leading choice for all things HVAC. Whether you need a heating upgrade or air conditioning repair, you can expect only the best products and services from us. To learn more about what we can do for you, simply give us a call at (559) 734-2002 or fill out our contact form. Ask us for a FREE quote today! We serve Hanford, CA, and surrounding communities.