Hot and humid conditions are the main reason why summer is the season when air conditioning demand peaks. These same conditions are also the key ingredient for thunderstorms, which pose a risk to your home and HVAC system.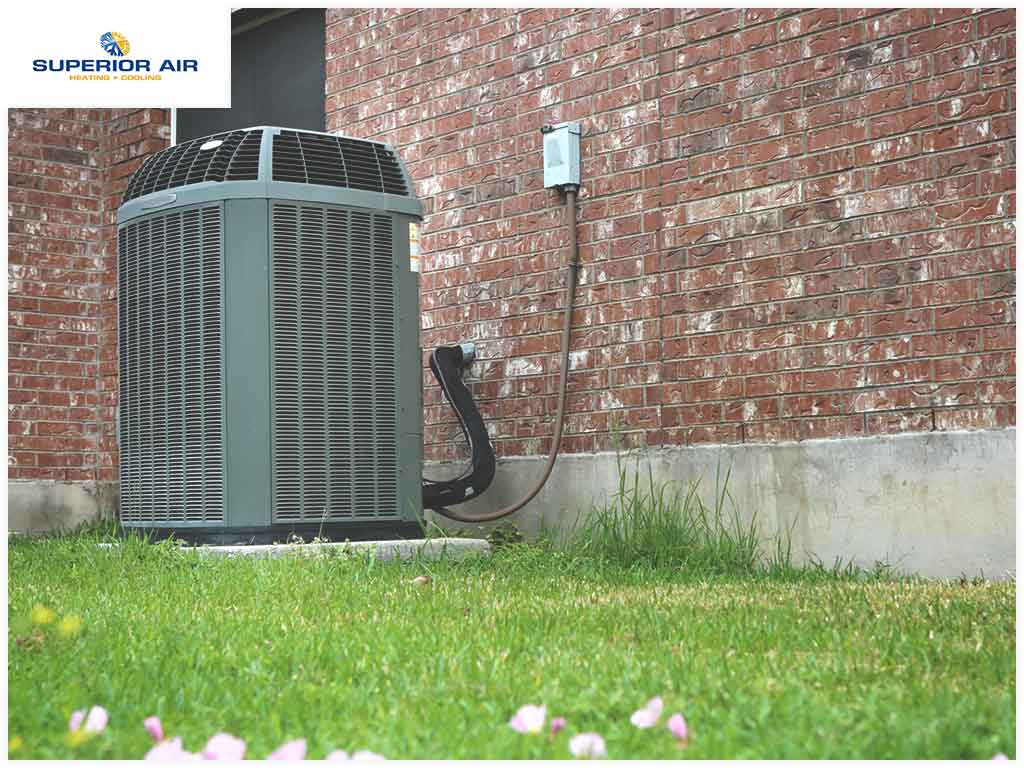 Superior Air, your go-to contractor in the state for all your air conditioning installation needs, shares some tips on protecting your HVAC system from thunderstorms below.
Turn Off Your HVAC Unit Before Thunderstorms
The chances of lightning hitting your home are low, but because of its unpredictability, there's always a risk. If you're unlucky enough that lightning hits your home's electrical service drop, where the utility lines connect to the house, the resulting power surge could damage your HVAC unit's sensitive electric circuitry. For this reason, it's better to play it safe and turn your HVAC unit off.
It could be argued that the circuit breakers should be able to protect your HVAC unit and any other appliances. Keep in mind, however, that in the split second before the circuit breakers kick in, there's a chance the surge will be able to reach and damage the circuits if your HVAC system is still on.
Cover Your Outdoor Unit With a Tarp
Lightning strikes aren't the only thing you should keep an eye out for; there's also the problem of strong winds and the debris they carry with them. After unplugging your HVAC unit, cover it with a tarp or another kind of cover to provide some form of protection.
Check for Signs of Damage Before Turning the HVAC Unit On
Even if you take the necessary precautions, there's still a chance that your HVAC unit will be damaged. As such, it's important to check and see if the storm left any dents or other damage on your unit before turning it on. If there are any signs of damage, hire a qualified, experienced air conditioning repair contractor to inspect the unit.
Don't Know Any Experienced Contractors in Your Area? 
Superior Air, an HVAC contractor with more than two decades' worth of experience, offers air conditioning maintenance and repair services. To get a free quote, call us at (559) 342-0023 or fill out this form. We serve homeowners in Hanford, CA.