According to the Environmental Protection Agency, indoor environments can be from two to five times as polluted as outdoor ones. As the average American spends a mere 10% of their time outside, having an air purifier in the home may be worth every penny.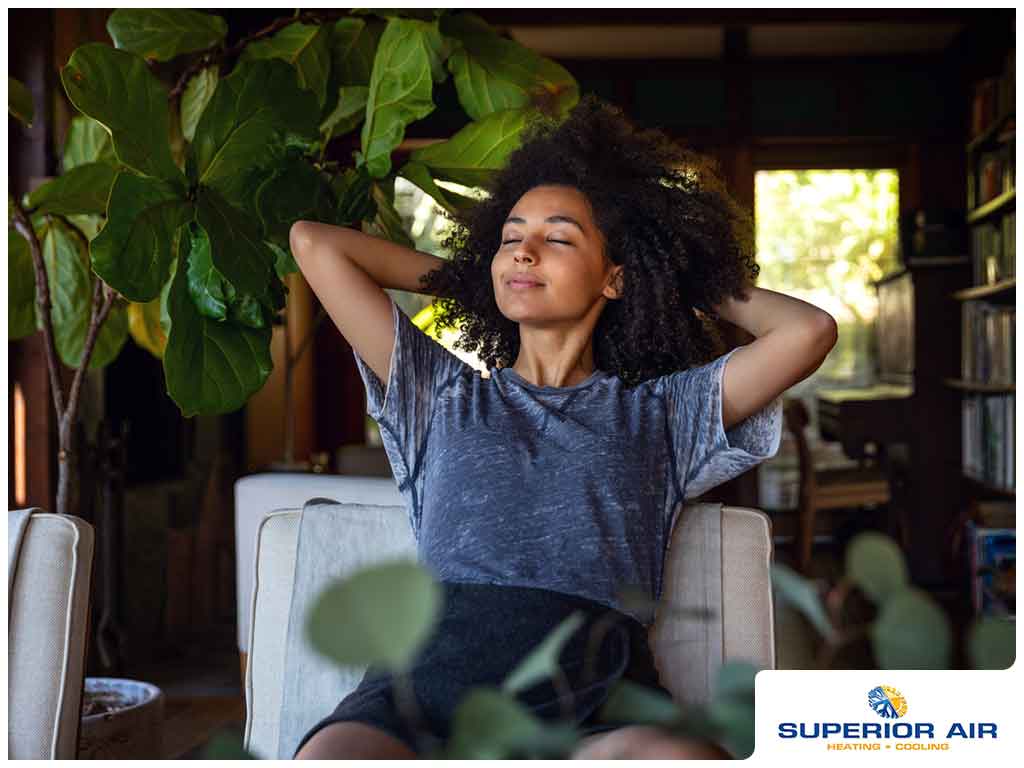 Before buying one of these units, let Superior Air first answer some frequently asked questions about them to help you make a sound decision.
Do Air Purifiers Make Indoor Spaces Healthier?
An air purifier is precisely designed to remove impurities such as dust and pollen from the air. So yes, it can make your home healthier.
However, not all air purifiers can get rid of mold colonies. If this is your goal, you might want to schedule dehumidifier and air conditioning installation projects instead to keep indoor moisture levels low and discourage mold growth.
Furthermore, some air purifier models may produce ozone, a form of oxygen which may irritate the lungs and worsen asthma.
Are All Air Filters the Same?
All air filters are not the same. They have different efficiency ratings, and also can be made from different kinds of material. The top-rated filters on the market today are HEPA (high-efficiency particulate air) filters. However, even HEPA filters have limitations. Also, they may not be suitable in all situations because they can restrict airflow.
Do Air Purifiers Require Periodic Filter Replacement?
Much like air conditioning maintenance, the upkeep of an air purifier requires periodic filter replacement. That is, unless you have a reusable filter, which can be washed and used again. .
Can Open Windows Compromise Air Filter Efficacy?
Natural ventilation can actually help improve indoor air quality, as the entry of fresh drafts of air can help expel existing contaminants and get rid of excess moisture in your house. Then again, leaving your windows open may also allow in new pollutants. To ensure your air purifier performs as advertised, you may need to prevent outdoor breezes from coming in.
Use Superior Air's expertise in HVAC solutions such as air conditioning repair and air purifier replacement to improve your home's indoor climate. Call us at (800) 462-0020 to talk about your new installation project and get a free estimate in Tulare, CA.