With "heat" in its name, a heat pump is often taken to be a heating product. However, this HVAC option is actually a heating and air conditioning installation solution all rolled into one. If you're looking for a practical answer to your HVAC needs, a heat pump might be right up your alley.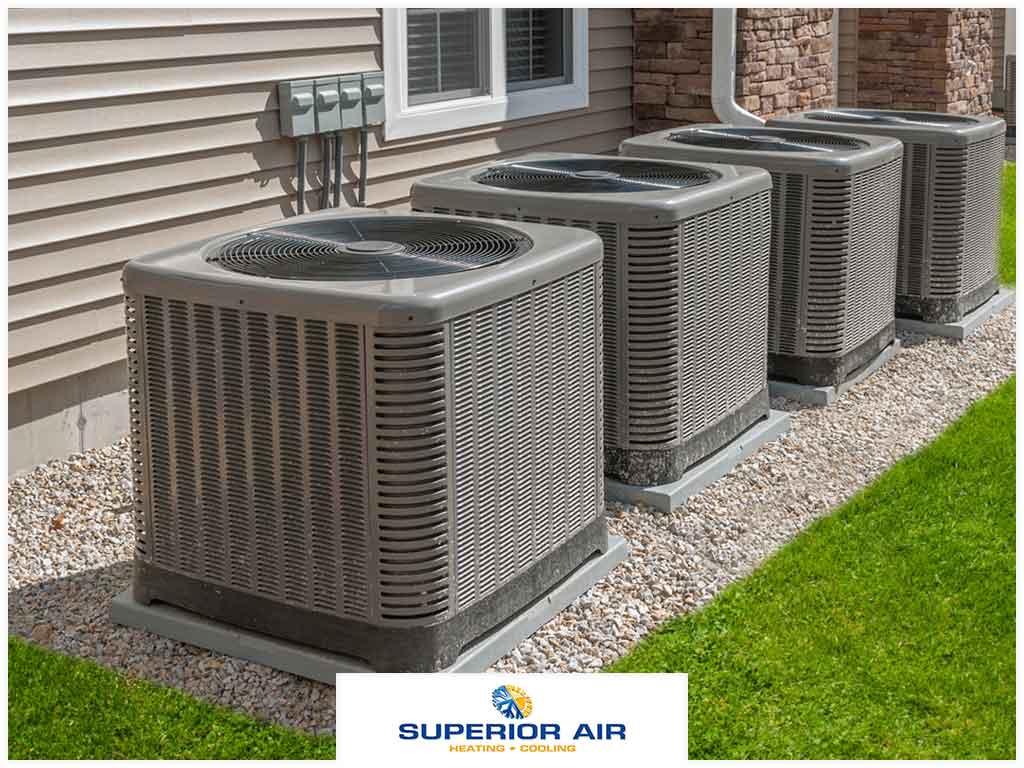 How They Work
Heat pumps are designed to move heat from the air or ground to another location while using minimal energy, making them ideal for those looking to keep energy costs down. This process can also be reversed to cool a home or building instead.
Heat Pump Advantages
One of the best advantages of heat pumps is that they allow you to do away with installing separate systems should the need arise after heating and air conditioning maintenance. By virtue of simply transferring heat and not generating it, they're also extremely efficient, and greener compared to other HVAC options that run on a fuel source.
Should You Get a Heat Pump?
Heat pumps are best for homes and businesses in moderate climates. If you don't experience extreme heat or cold where you are, then they're a more practical choice than separate heating and cooling systems. If you can't decide what's best, don't hesitate to ask a trusted local HVAC contractor for assistance. With their expertise, they'll be able to help you figure out the best heating and cooling system for your home or business.
Superior Air is the expert to trust for all your heating and cooling needs. Do you need air conditioning repair? Are you planning an HVAC system upgrade? If so, you can count on us to deliver. To learn more about what we can do for you, simply give us a call at (559) 734-2002 or fill out our contact form. Ask us for a FREE quote today! We serve Tulare, CA, and surrounding communities.