When your HVAC system has performance issues, the timely and effective solution is a repair. But sometimes, these problems can be serious enough–and expensive enough–that you should do everything you can to avoid them altogether. Superior Air, the trusted air conditioning installation and repair company in the area, expounds on these costly but avoidable HVAC repairs here.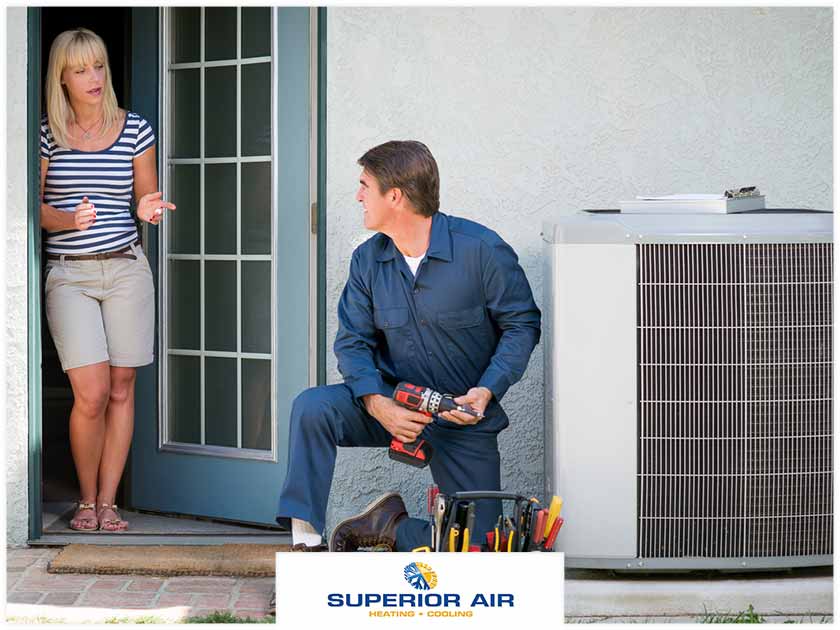 1. Refrigerant leaks. Air conditioning systems keep refrigerant in their coils, enabling them to maintain a cool and comfortable environment inside your home. When the refrigerant level gets low because of a leak, however, the system has to work overtime to bring your home to the desired temperature. Refrigerant leaks can be difficult to diagnose and repair, which could end up costing you hundreds or even thousands of dollars. By paying attention to your AC system and noting any negative changes in its performance, such issues can be located and dealt with promptly, which will help prevent costly repairs.
2. Faulty compressors. The compressor is a crucial component that allows your AC unit to run smoothly and efficiently. When the compressor overheats and fails because of dirty coils, it will put undue strain on the air conditioning unit. You'll need to have this component replaced, which can set you back a considerable amount. But here's the thing: you can easily avoid this with regular, proper maintenance. Superior Air can help you with this. After all, we're not just your heating installation expert: we can also handle your air conditioning maintenance needs.
3. Broken fan motor. Outdoor air conditioning units have a fan that blows the hot exhaust out of the AC system. Any damage to this component means expensive HVAC repair costs for you. For this reason, always keep the area around the outdoor unit clear of any leaves or loose debris. This way, you avoid blockages in the outdoor unit that could lead to the fan motor being damaged.
Whether you need high-quality air conditioning repair or maintenance, Superior Air will definitely deliver. With our exceptional services and solutions, we'll help you avoid expensive HVAC repairs. We serve Visalia, CA, and the surrounding areas. Call us today at (559) 734-2002 or fill out this contact form to schedule your consultation.