Installing an HVAC system on a commercial property is a significant investment for business owners. Many property owners and managers are surprised when given an HVAC system installation quote because they don't really understand where all the money goes. In today's article, professional air conditioning maintenance provider Superior Air sheds a little light by explaining the three major factors that affect the cost of commercial HVAC systems.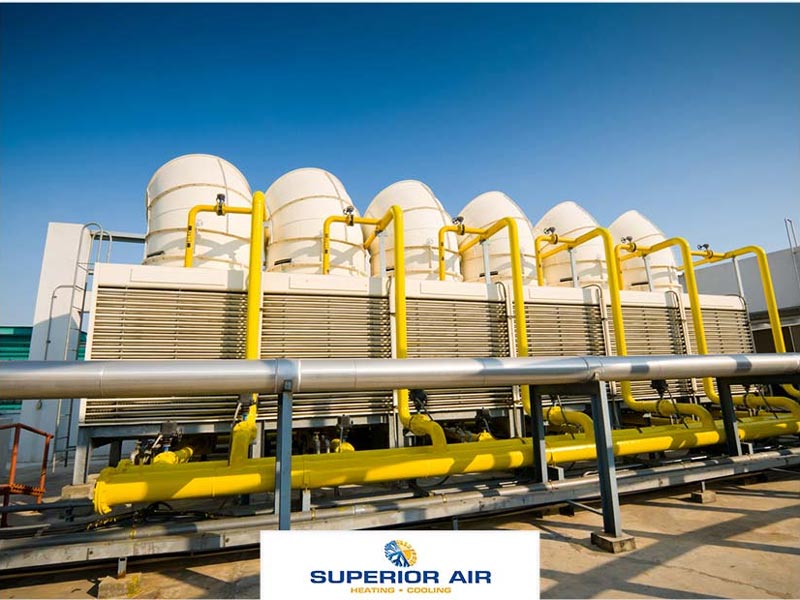 Project difficulty. Labor is a major factor when it comes to how much installing an HVAC system will set you back. Each building is unique, and needless to say, the more difficult and complex the project is, the more expensive the installation will be.
The equipment brand. For the same reason a Ferrari costs more than a Toyota, there are tiers when it comes to HVAC systems, and some brands simply perform better than others. There are entry-level systems and high-end systems. With so many options to choose from, it's important to have a good talk with your air conditioning installation company to make sure that you choose the system that's best-suited to your building. 
The size of the building. This is probably the most obvious factor that determines how much a commercial system will cost. Central air conditioning systems come in different shapes and sizes, and there's no such thing as one-size-fits-all when it comes to HVAC units. Simply put, you'll need a bigger HVAC unit to effectively cool a large space, and a smaller system to cool a small space.
If you're in need of air conditioning repair and installation services, then you've definitely come to the right place. Give Superior Air a call at (559) 734-2002 or fill out our contact form to schedule a free consultation. We service home and business owners in Tulare, CA, and surrounding communities.