Spring is a time for sunshine and air conditioning maintenance checks for your HVAC system. Doing maintenance at regular intervals really helps keep your system running perfectly, and it's best done by a certified technician. If you don't know where to start when you're doing a maintenance check, here's a checklist to help you know what to inspect.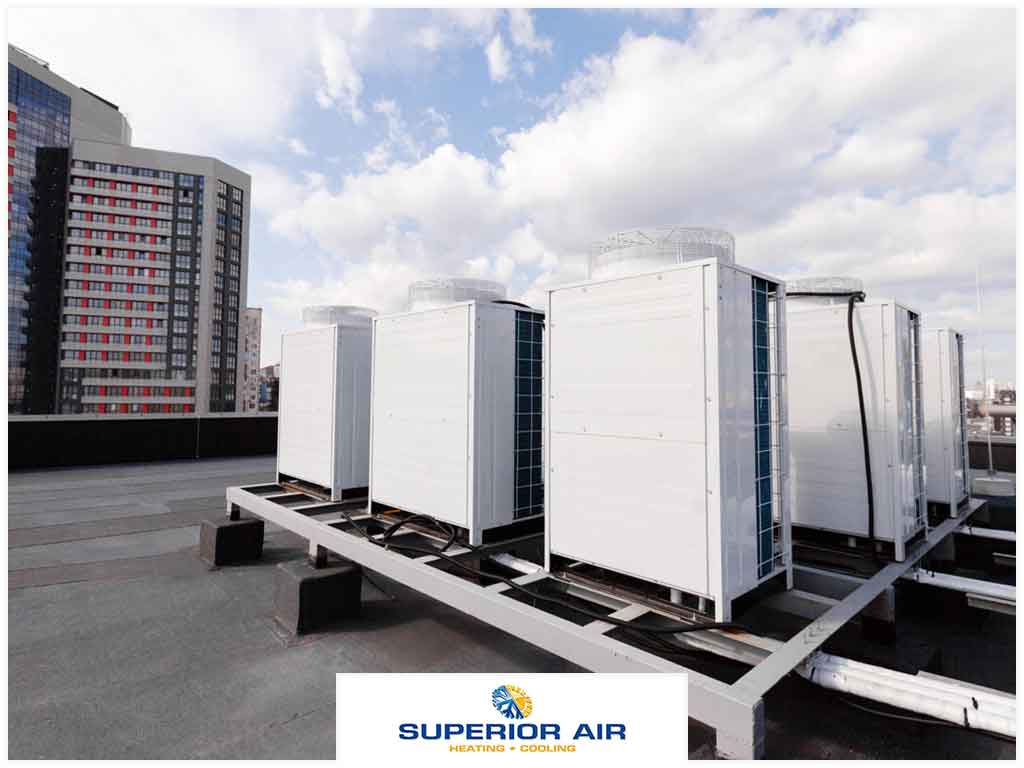 Check Your Air Filter
Your air filter needs to be checked if you want your HVAC system to work properly. They filter out particulate matter and prevent unwanted contaminants from entering your system. If your filters are dirty, they should be replaced immediately to keep up your home's indoor air quality.
Inspect the Electrical Components
You can inspect your home's electrical components on your own as long as you know what you're doing. Make sure that there aren't any loose or damaged components or wiring in your system, and don't attempt to fix it yourself if you're not confident in what you're doing. If you need help, it's best to call someone who specializes in air conditioning repair instead.
Check Your Thermostat
Your thermostat's job is to take accurate measurements of your home's temperature so your HVAC system can provide the right amount of cool air. This is why it should be checked to make sure it's calibrated properly. If you can, try to upgrade to a more energy-efficient thermostat so you can save more on energy costs.
Final Check & Cleaning
After making sure it's working properly, do a final check and cleaning of your HVAC system. Make certain its controls are calibrated and your drain line is clean and free of debris. It's important to keep your system clean and running perfectly if you want to keep using it for years to come.
For over 25 years, we've provided expert services to our customers. Whether it's an HVAC repair job or an air conditioning installation for your home, you can be confident that Superior Air has got you covered. Give us a call today at (559) 734-2002 for more information. If it's more convenient, you can also contact us by submitting an online form. We serve Tulare and surrounding areas in CA.