Saying goodbye to dry air and other pesky cold-weather conditions is made a lot easier with a perfectly-functioning humidifier. With their ability to return moisture back to the air, humidifiers are now becoming an additional requirement for many households.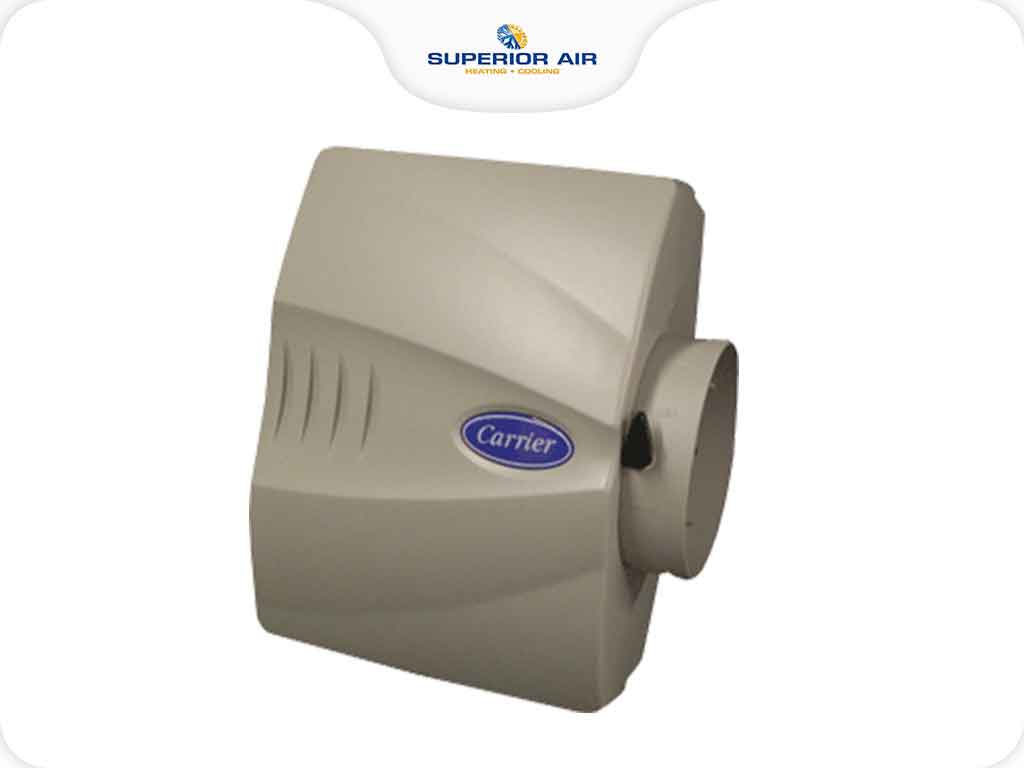 If you're planning to purchase one, you'll need to decide between either a bypass or a fan-powered humidifier. Superior Air, your credible air conditioning repair partner, is here to help you out. Read further to find out how the two differ.
Bypass vs. Fan-Powered
While both types effectively blow moisture into the air, the difference is that bypass humidifiers draw warm air from the home's furnace. This air then passes a water panel, where it absorbs the moisture that's delivered back into your home. In short, your furnace has to run in order for it to function.
Meanwhile, a fan-powered humidifier can work independently because it has its own fan that blows air across the internal pad.
Cost
When it comes to the unit itself, bypass humidifiers cost at least 100 dollars less than fan-powered ones since they don't come with a motor. Energy-wise, a bypass humidifier uses the furnace blower motor, so no extra power is needed. On the other hand, a fan-powered humidifier needs a 120-volt power supply to run its fan and fan motor, which makes it a lot more costly.
Efficiency
The long process the air goes through in a bypass humidifier means it loses a certain percentage of humidity, thus making it less efficient. Fan-powered humidifiers, on the contrary, directly moisturize the air. According to air conditioning installation experts, this type of humidifier produces increased water evaporation, which results in an additional gallon of moisture.
Comfort and Space
Because of the additional ductwork that's required, bypass humidifiers take up more space compared to fan-powered units that don't need as much room. If you have a small space or your house doesn't have a basement, fan-powered humidifiers are your best choice. If you want a humidifier that does its job quietly, a bypass humidifier is the better option since it doesn't run on its own motor.
Get in touch with Superior Air for top-tier air conditioning maintenance services and a hassle-free humidifier installation process. Call us at (559) 342-0023 or fill out our online form to learn more about our installation, replacement and add-on processes. We serve Hanford, CA, and surrounding communities.