A broken air conditioner is a major problem, especially during the hot summer months. Fortunately, with proper maintenance, you can keep your unit in excellent shape. However, this isn't a guarantee that you won't run into problems. Superior Air, the expert on air conditioning installation, discusses the different issues you might experience and how we can fix them.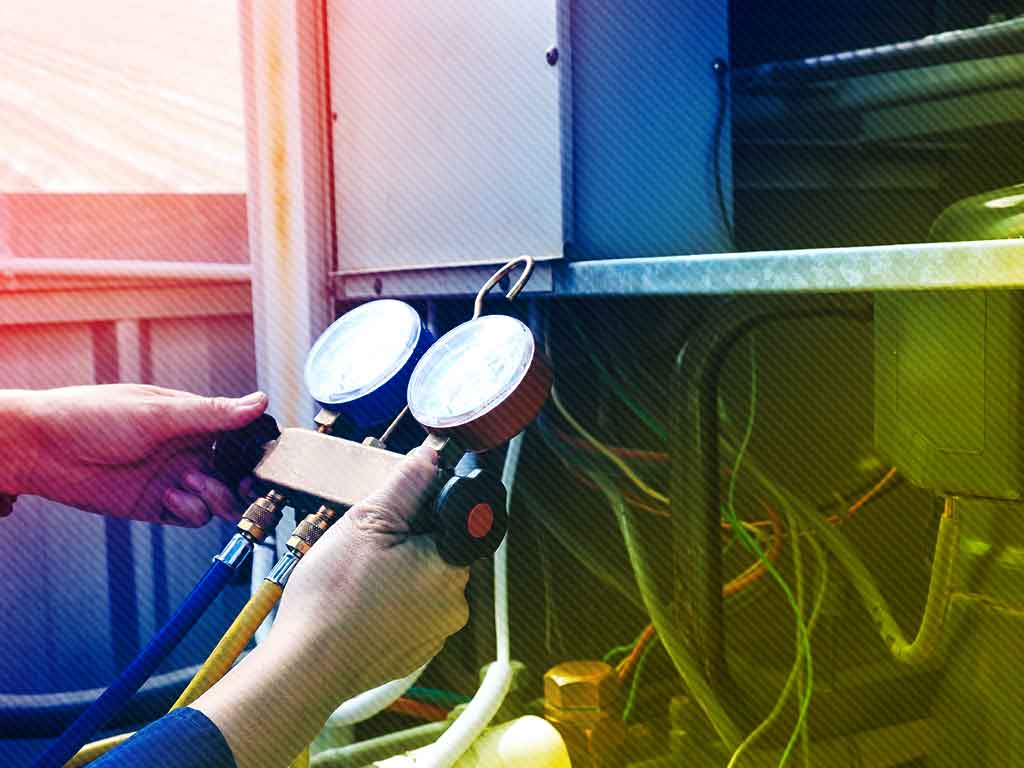 Refrigerant Leaks
The refrigerant is the fluid that cools the air in your air conditioning system. Refrigerant leaks are one of the most common air conditioning problems. The good thing is, they can easily be detected, evident by the air blowing in your home. They are also easily repaired by simply sealing the holes and charging the system with the appropriate amount of refrigerant.
Sensor Problems
The thermostat sensor measures the temperature of the air coming through the evaporative coil. Problems with the sensor are often associated with its misalignment, resulting in an erratic air conditioning system. Check to see if the sensor is near enough to the evaporative coil without touching it. If it isn't, turn to Superior Air for the proper air conditioning repair services.
Electric Control Failure
You may be using your air conditioning units more this summer because of the intense heat. This not only leads to higher energy expenses but also electronic control failure. However, it can be difficult to detect the problem as it manifests internally. If you notice an unexplainable rise in your energy bills or a reduction in your unit's efficiency, we recommend calling us for a thorough inspection and repair.
Make sure your AC unit is in top shape this summer by turning to Superior Air. We offer air conditioning maintenance services to ensure your system's efficiency all year round. Call us today at (559) 342-0023 to learn more about the products and services that we offer. You can also request a free quote. We serve Tulare and nearby CA communities.