There will come a time when you'll need an air conditioning repair service, and this could be due to an electrical issue. If you think something isn't quite right with your HVAC system or if you're experiencing discomfort at home, contact a local technician as soon as possible. When it comes to extending the life of your equipment, being proactive goes a long way.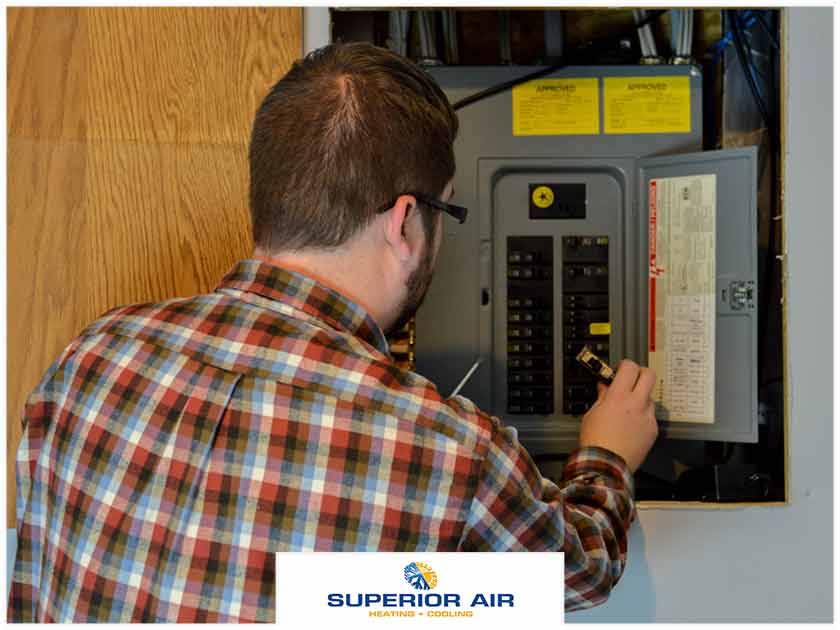 Discover common types of electrical issues in HVAC systems in this blog post.
Wiring problems. Residential HVAC systems have different wiring systems, making problems more difficult to detect. Three common problems wires can encounter are fraying, corrosion and disconnection. These issues can occur when there's a disruption in the flow of electricity. They can also cause other parts of the system to work harder, resulting in breakdowns and other related non-electrical problems.
Compressor issues. Compressors are among the costliest parts of your HVAC system. When it pulls too little or too much electricity, the component can overheat, and mechanical failures can occur. It's more cost effective to just replace the entire unit when the compressor breaks.
Poor connections. When connections in your AC are bad, all you need is for your air conditioning maintenance contractor to tighten them. After a few adjustments, your air conditioner should run efficiently again. You can ensure all connections are good by having your equipment maintained regularly.
Circuit breaker issues. A tripped circuit breaker or blown fuse can prevent your air conditioner from working. If this is the case, your HVAC system is probably consuming too much energy. You should have your equipment checked by a professional for your safety.
For quality air conditioning repair and installation services, turn to Superior Air. Call us at (559) 734-2002 or fill out our contact form to get a free quote. We serve clients in Tulare, CA, and nearby communities.