Homeowners associations (HOAs) are great! They exist primarily to protect property values, maintain community facilities and facilitate the delivery of adequate social and economic services to residents in the neighborhood. However, they can sometimes interfere with your HVAC needs, particularly your air conditioning installation and maintenance requirements. In today's article, your friends over at Superior Air share some issues concerning your HVAC system that might come up with your HOA.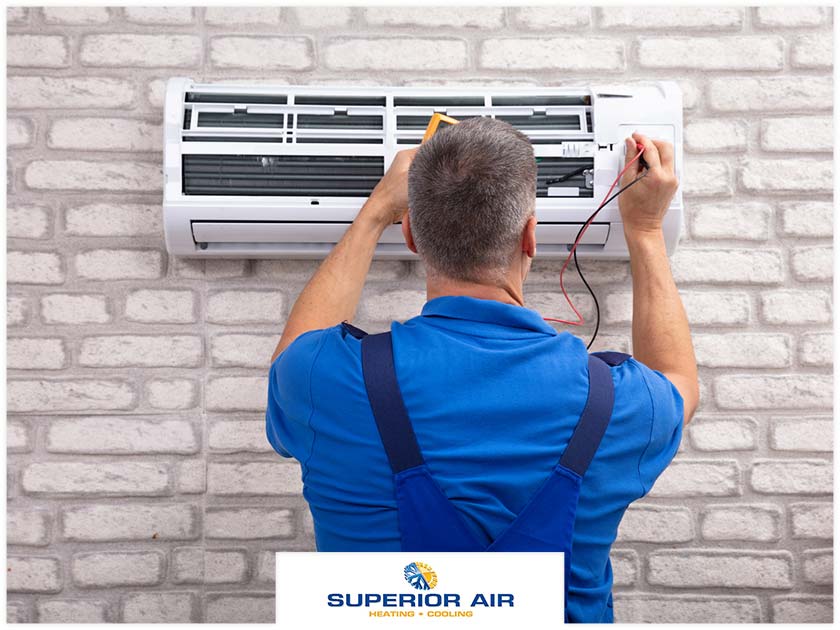 Appearance
As mentioned above, one of the main functions of an HOA is to preserve property values. This is why some HOAs may have strict rules against older, unsightly HVAC systems and even window units, which can be an eyesore. Others might require such units to be installed at the back of the house so they can't be seen from the street.
Noise
Most HOAs have a rule about excessive noise. If you have an older HVAC system that makes a lot of noise, it might be time to consider an upgrade to avoid getting complaints from your neighbors. Many new HVAC systems are designed to operate quietly. If you can't afford an upgrade just yet, be sure to hire an air conditioning maintenance service technician to perform regular maintenance to keep your system running smoothly and quietly.
Communicate With Your HOA
To prevent HVAC-related frustrations, be sure to properly communicate with your homeowners association before installing a new system or hiring somebody to repair an older unit. Remember, HOAs are there for your mutual benefit, and as a homeowner, it's your responsibility to be aware of and adhere to HOA rules and regulations.
If you're in need of air conditioning repair or installation services, be sure to hire a reputable company that understands local building codes and HOA regulations to avoid any issues. If you're a home or business owner in Tulare, CA, or surrounding neighborhoods, be sure to give Superior Air a call at (559) 734-2002 or fill out our contact form to schedule a free consultation today.