If you want to increase the value and energy efficiency of your home, one of the best ways to do so is by replacing your air conditioner. While it may be a significant investment, it also promises long-term benefits and a good return on your investment. That said, it's best to be prepared for the various expenses that can impact the total cost of the project. In this article, air conditioning repair and installation expert Superior Air highlights the top factors that can affect your AC replacement cost.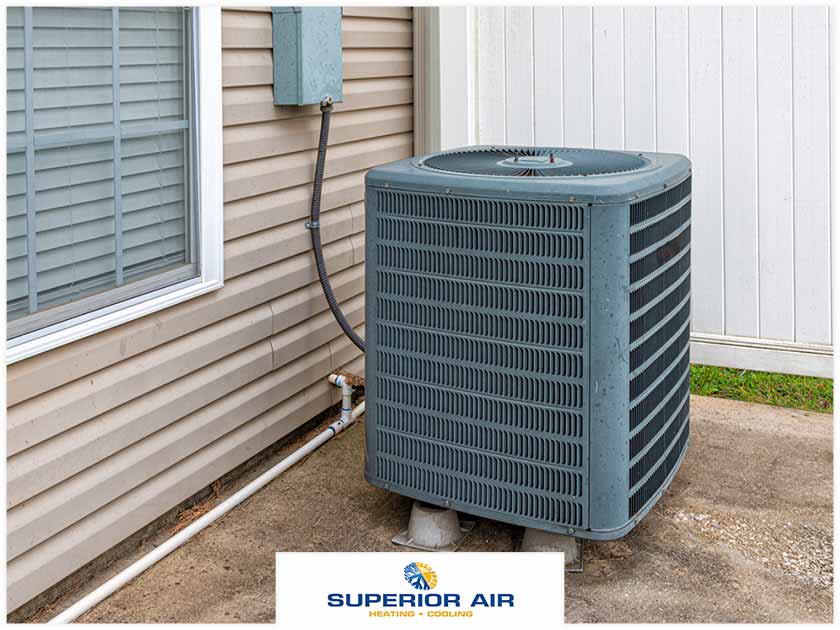 Square Footage
During the initial inspection, your contractor will have to measure the square footage of your home to determine the size of the unit required to efficiently cool your home. Naturally, a bigger home will need a more powerful AC unit, which is more expensive than other regular home cooling systems.
The AC Unit
The actual air conditioner will also have an impact on your air conditioning installation cost. Typically, AC units with a higher energy efficiency ratio cost more, so you might want to research the price range of AC units based on their SEER ratings. SEER, or Seasonal Energy Efficiency Ratio, basically indicates the efficiency of the cooling system. A higher SEER rating equals a more efficient system.
Labor
Labor costs usually depend on the scope of the project, the size of the crew and their experience. Sometimes unexpected circumstances arise during the project. For example, if it happens that repairs are needed before they can install your new AC, you can expect the additional work to increase the cost of the project.
Whether it's air conditioning maintenance or installation, you can count on Superior Air to carry out a high-quality job. We're deeply committed to providing you with great service and helping you save money on energy. Call us at (559) 734-2002 or fill out our contact form to request a free estimate. We serve customers in Tulare, CA.