HVAC work usually doesn't lend itself to DIYing. However, the operative word here is "usually". No, you shouldn't attempt to tinker with the internal components of your furnace, boiler, heat pump or air conditioner, as you may end up hurting yourself or causing damage to your home or system. Nevertheless, keep in mind that there are ways to fix a malfunctioning HVAC unit without looking under the hood, so to speak.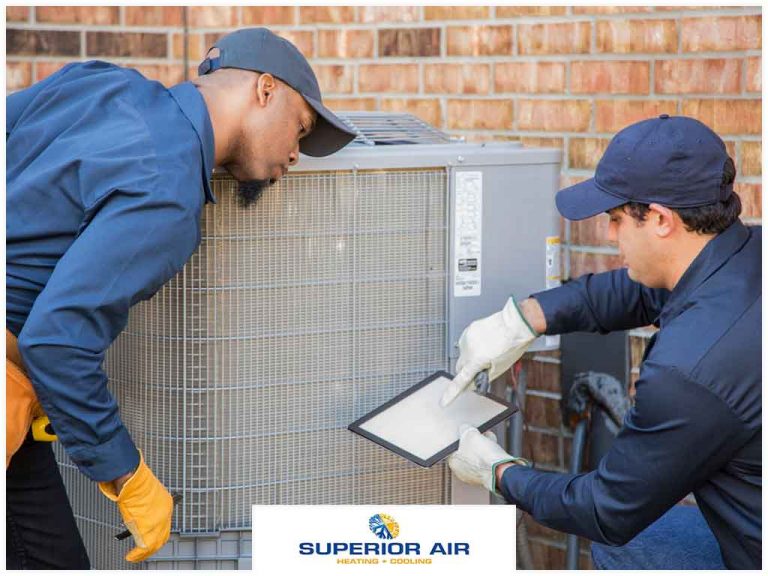 In this blog, air conditioning repair expert Superior Air discusses a few of the common HVAC problems you can safely troubleshoot on your own.
No Heating or Cooling
If your HVAC system doesn't seem to be working, your thermostat may have something to do with it. Make sure your device's controls are set correctly so the thermostat can accordingly tell your heating or cooling unit how to operate .
If it's not the thermostat, someone might have tripped your circuit breaker. Resetting it could fix this problem.
When it comes to a non-responsive AC, any air conditioning maintenance professional would advise you to check both the indoor and outdoor units. If only the former works, turning off your thermostat for one to three hours could reset your system.
No Airflow
Airflow restriction can usually be attributed to a clogged filter. If you haven't changed or washed your HVAC system's air filter in a while, it may need attention. Observe proper replacement practices to avoid causing new issues with your furnace or AC.
Constant Operation
If your HVAC system is continually running, don't worry: this doesn't necessarily mean you need to immediately schedule a heating or air conditioning installation. Your HVAC system might be running non-stop because your thermostat is set too low when it's warm or too high when it's cold. Changing your device's temperature setting could solve this mystery.
When all else fails and you encounter issues other than the ones mentioned, reach out to Superior Air to find out what could be wrong with your system. Call (559) 734-2002 to set up an appointment with us in Tulare, CA.