Tackling a remodel is a practical way to realize your dream home without the need to move out. Starting from scratch, however, can be confusing and overwhelming. There are several factors you need to take into account, making it hard to decide where to start.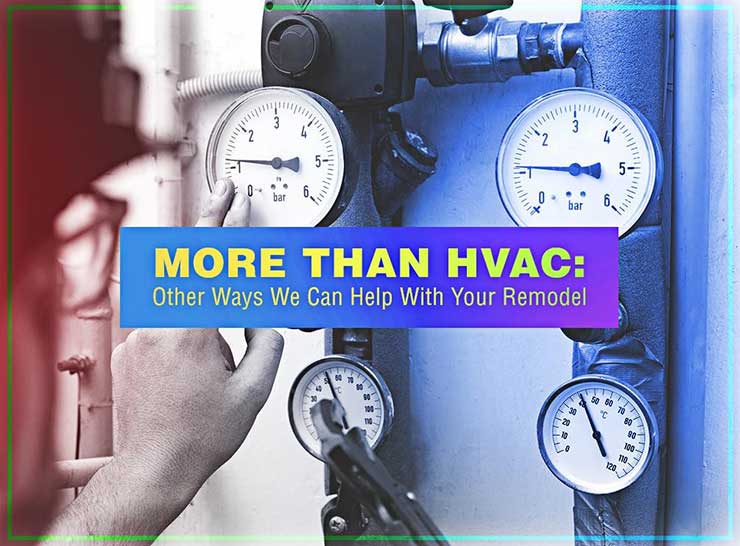 When you're in need of air conditioning installation or other services for your remodel, your search ends with Superior Air. We are the only expert in the area that conducts an in-depth three-step evaluation. This process allows us to do exact calculations and cost-effective recommendations. Apart from this, we offer the following.
Energy Audit
Even though your HVAC equipment works fine, you might still be having troubles in sustaining consistent temperatures throughout your home. This is where energy audits can help. It's advisable to do this every two or three years, especially when you're having a major renovation. It will identify all the areas in your home that are losing energy, so you can take the right steps to maximize efficiency. We view your home as a system, which allows us to tackle problems right at the source.
Duct Sealing
If you're building a new addition or finishing a basement, it's likely that your ducts will be affected. They may have already sustained cracks, holes, or leaks even before you start your project. This can greatly impair your home's indoor air quality as allergens and contaminants can spread throughout your living space. As your air conditioning repair expert, we'll address this immediately to prevent possible health issues and skyrocketing utility bills down the road.
Remodeling projects are supposed to make your home safer and cozier for years to come. With our top-notch HVAC solutions, we can help you achieve this in the best way possible. We have deep knowledge, skills, and experience to meet your unique requirements.
Looking for the right company to perform an energy audit or air conditioning maintenance? Your search ends with Superior Air. Get in touch with us now at [company_phone] or (559) 734-2002 to learn more about our products and services. We serve many areas in CA, including Hanford.