One of the most common reasons behind air conditioning repair calls is short cycling. Short cycling is when a heat pump or furnace is turning on and off more frequently than normal. This generally means the unit isn't able to maintain the desired temperature, so it has to restart over and over again to compensate for this.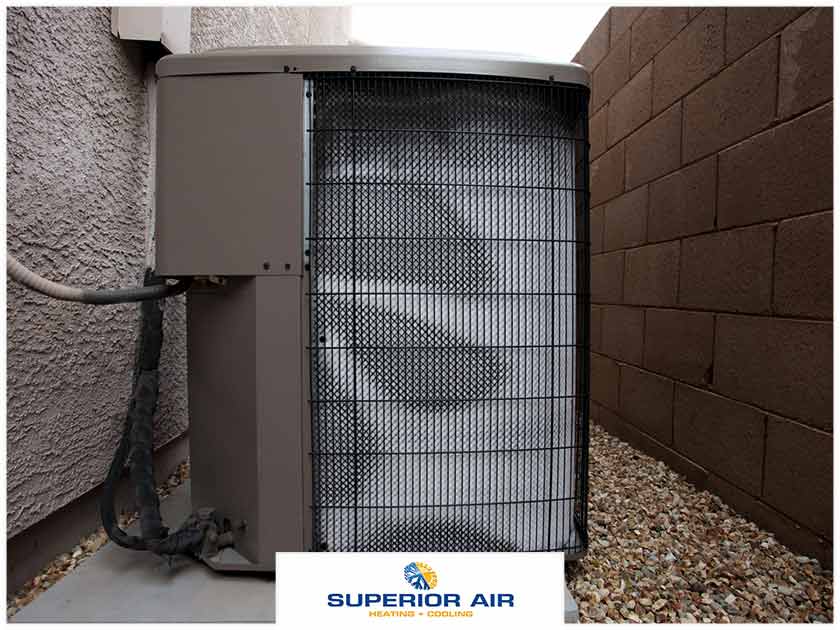 There are several possible reasons for short cycling:
Oversized unit. The most serious problem is usually when the heat pump is too big for the house. The only way to really address this problem is with a new air conditioner installation. Because your equipment is too big for the space, it heats or cools it too quickly, so it turns off and then on again more frequently than it should. Unless you replace it, it will continue to do this until it breaks down.
Air filter clogs. Check the air filter to see if it's clogged with dust and debris. If it is, the heat pump is having problems with airflow, so air circulation is being affected. Replacing or cleaning your air filter is likely to solve the problem with short cycling. This is a basic part of regular maintenance.
Refrigerant leak. A heat pump cannot properly complete a cycle if the refrigerant is leaking. Refrigerant takes hot air from inside your home and sends it outside. If the weather is cold, it draws warmth from the outside air and sends it into your house. Commonly, if there's a refrigerant leak, your outdoor unit will start forming ice. Don't try to fix this on your own; call your technician instead.
Thermostat issue. Your thermostat tells your heat pump to blow in heated or cooled air based on its settings. However, a thermostat can give inaccurate readings. This is possible when the thermostat is located in an area where it can't gauge the temperature correctly, such as if it's located right next to a window. Call a professional to take a look if you're having problems with your thermostat.
Short cycling makes your home uncomfortable, leads to higher electricity bills and also shortens your HVAC system's service life. Get in touch with Superior Air, your air conditioning maintenance pros, for more information. Call us today at (559) 734-2002 or fill out the form here. We work with homeowners in Hanford, CA.