In the winter, the last thing you want to encounter is a malfunctioning heat pump. In some cases, this equipment can even start blowing cold air when in heating mode. If this problem persists, it's best to contact your local air conditioning maintenance and repair contractor.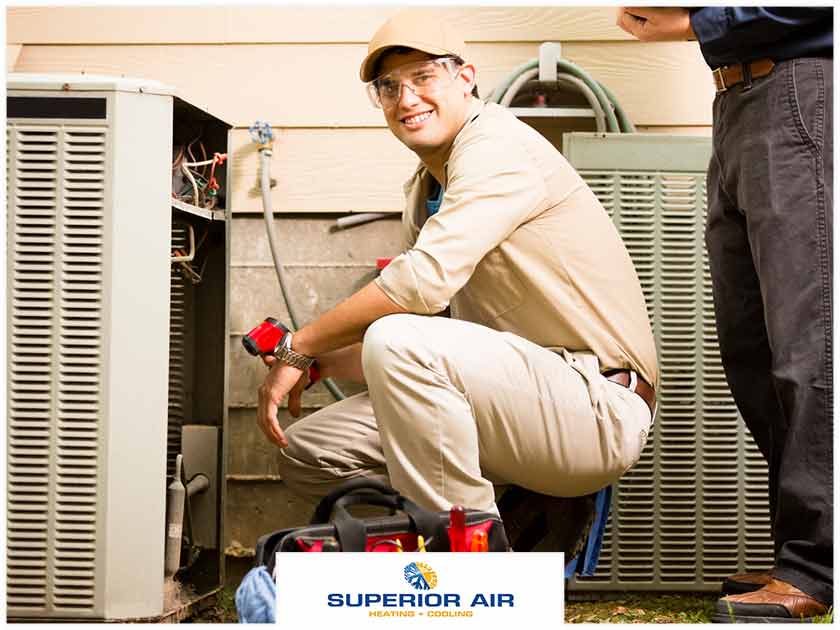 Read on to find out why your heat pump is blowing cold air in heating mode.
Your body is to blame. The average temperature of the human body is around 98 degrees, and the air your heat pump produces is usually cooler than that. This means that even when your equipment is blowing heated air, it may feel colder than your body temperature. Also, the colder the outside temperatures are, the cooler the air from your heat pump will be.
Your heat pump is blowing cold air. Various HVAC issues can cause your
heat pump to produce cold air, and you'll need to call an air conditioning repair expert to have them fixed. When your heat pump blows cold air, it could be that the refrigerant level is low, the fan is in auto mode or the reversing valve is having issues. Other possible reasons include a thermostat accidentally set to cooling mode and a filthy outdoor unit.
Your heat pump is on the defrost setting. Some types of heat pumps are technically reverse air conditioners. They produce heat by reversing the cycle that creates cold air. This process allows heat pumps to redirect hot air, such as while in defrost mode. When your heat pump is in defrost mode, you won't receive hot air until the equipment completes the cycle.
Turn to Superior Air for superior air conditioning installation and repair services. Call us at (559) 734-2002 or fill out our contact form to get a free quote. We serve clients in Tulare, CA, and nearby communities.