Static pressure is a crucial aspect of heating and air conditioning maintenance. It's defined as the resistance to airflow in ductwork or other components. A high level of static pressure indicates a problem with your HVAC equipment. It's important to identify this problem early on so you can take the proper steps to eliminate or repair it. This will allow your system to last longer and perform better.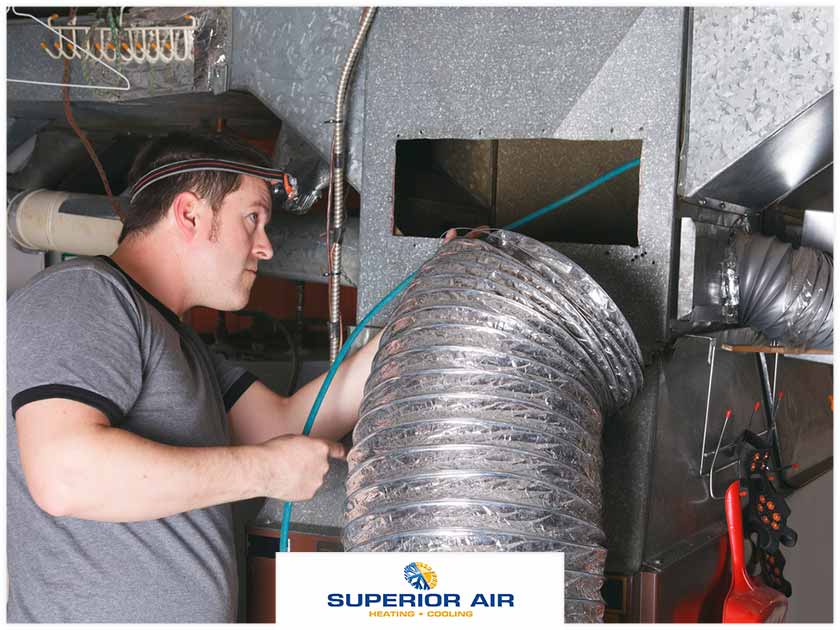 What Is Static Pressure in HVAC Systems?
A heating or cooling system is designed to transport a certain amount of air, regardless of the unit's size. Similarly, ductwork is responsible for enabling your system to work properly and efficiently. If all of the system's components are installed correctly, the static pressure will be at the right level. These factors keep your home comfortable throughout the year.
What Happens If Your System Has Static Pressure Problems?
Poor system design and improper ductwork installation and filter choices can all contribute to high static pressure. An air conditioning installation contractor discusses the problems you may encounter due to high static pressure in your HVAC system below:
Noise. Restricted airflow makes for noisy heating and cooling equipment. The higher the static pressure, the louder your system will be. Do you hear a consistent, loud "whoosh" of air every time you turn your system on? If so, this may be due to high static pressure.
Impaired airflow. Hot spots, cold spots or air that hovers above a register are often signs of high static pressure. This is because when static pressure is high, the system tends to move too much or it puts out an insufficient amount of air per ton.
Equipment failure. Static pressure can lead to the need for extensive heating or air conditioning repair services, forcing you to replace the blower motor or compressor. This can result in a loss of heating or cooling in your home for a while.
Superior Air has a team of technicians specializing in heating and air conditioning services. We work with residential and commercial clients in and around Hanford, CA, to provide quality repair, installation and maintenance for HVAC equipment. Call us today at (559) 734-2002 or fill out our contact form to set up an appointment.