This fall, you should start thinking about your home's heating and cooling system. To ensure that your heat pump works properly throughout the season, you'll need to schedule a professional tune-up by a reputable air conditioner repair and maintenance company such as Superior Air. This is also necessary if you want it to operate efficiently as you save more on your monthly energy bills.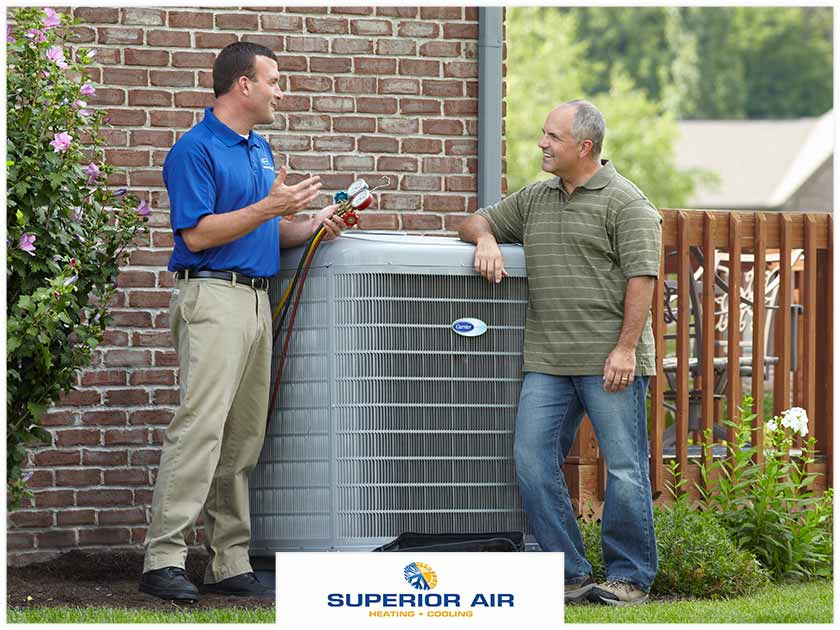 To understand how you can properly maintain your heat pump, let's get to know some of its basic components. We've listed what you need to know below:
Thermostat
Your heat pump's thermostat controls the operation of its air handler and compressor. How it works is simple and straightforward during the summer months, but when the climate becomes colder during the fall and winter, the conditions can trigger the operation of an electrical heating element inside the air handler to prevent your unit from icing in the cold. This can also happen when temperatures reach freezing for extended periods of time.
Air Handler
The air handler is a part of your heat pump and air conditioner installation system that contains a filter, blower, evaporator and heat exchanger. The filter removes dust and airborne particulates from the air, and the blower sends the air through your ductwork. Afterwards, the evaporator and heat exchanger pick up the heated or cooled refrigerant and condition your air. A drainpipe directed outdoors removes condensation from the indoor air, which happens more often during rainy weather.
Compressor
The compressor is a large unit that contains the coils through which the refrigerant circulates. Your heat pump's coils perform differently from an air conditioner's coils in that both the indoor and outdoor coils perform heating and cooling depending on what your system is running. However, both coils still carry refrigerant that's used to heat or cool the incoming air pushing through them.
When it comes to reliable commercial air conditioning maintenance and repair, don't hesitate to hire Superior Air. Contact us at (559) 734-2002 or through our online request form and we'll get the job done right the first time. We serve Visalia and surrounding areas in CA.