HVAC longevity is unattainable without preventive maintenance. To make your central heating and cooling system last for as long as possible, you need to schedule service appointments twice a year; one equipment checkup before summer arrives, and the other before the winter season.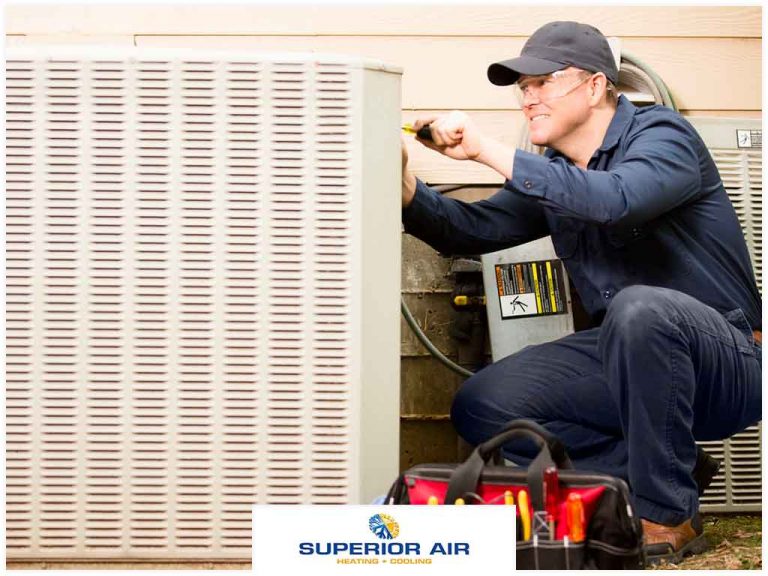 Below Superior Air talks about what you need to do to prepare for your scheduled professional furnace, boiler, heat pump, or air conditioner maintenance visit.
Install a Clean Filter
If you have a forced-air HVAC system, make sure your air filter is clog-free before a technician inspects your equipment. This way your HVAC professional can properly diagnose any problems since proper airflow is not in question.
Typical air filters are disposable and must be changed at least once a month. If you have a reusable filter, wash it accordingly ahead of your scheduled service visit.
Use Your Nose and Ears
Be observant when it comes to unusual smells and noises. Don't ignore anything that seems strange to your nose and ears, as it could suggest problems that will require immediate attention, like leaky ductwork.
If you notice any abnormal odors or sounds, call a competent technician ASAP. Otherwise, your HVAC system might break down, and you could then end up having to schedule a surprise furnace, boiler, heat pump or air conditioner installation to replace your broken equipment.
Keep Your Outdoor Unit Clean and Clear
The most vulnerable component of your HVAC system is your outdoor heat pump or AC unit. Due to its location, it's prone to damage from the elements and organic debris such as leaves.
Clean off any dirt and debris you find on your unit, making sure that the nearest vegetation to it is at least 18 inches away to allow for proper ventilation. Otherwise, you might be faced with frequent heat pump or air conditioner repair projects.
Entrust your heating and cooling system's preventive maintenance needs to the HVAC authority in Visalia, CA. Call (800) 462-0020 to schedule your service appointment with Superior Air for the date that's the most convenient for you.