TAB stands for Testing, Adjusting and Balancing for HVAC systems. It refers to the steps taken by HVAC contractors to calibrate the HVAC unit in commercial establishments to achieve optimal performance and air quality.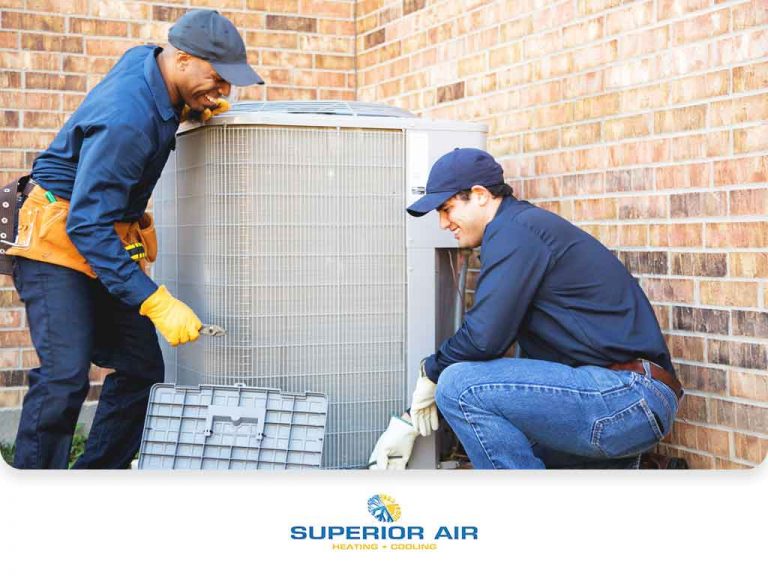 TAB specialists perform a series of tests and measurements to ensure that the building's design intent is met. The data is usually used by the mechanical engineer, facility managers or other concerned parties to adjust to the requirements of projects such as air conditioning repair, ventilation improvements and insulation projects.
The report also summarizes the flaws and deficiencies of the building that can affect the overall performance of the HVAC system.
It's crucial for every property manager and business owner to understand the TAB process, as it largely influences the future interior environmental conditions of the building. Moreover, prior knowledge about TAB reports can exempt business owners from unnecessary inspection charges.
Here are some of the things to look for in an HVAC TAB report.
Problems and Remarks
The primary purpose of a TAB inspection is to evaluate building conditions, so building owners are advised to review the deficiencies and remarks indicated in the TAB report. An itemized list of issues and requirements such as air conditioning repair or ventilation replacements should be included. Some TAB specialists also include pictures to provide better perspective for the managers.
Floor Plans and Mechanical Drawings
You'll know immediately whether or not a TAB inspector is well-trained by looking for floor plans and mechanical drawings to be included in his TAB report. These requirements are necessary to actually utilize the data gathered. They can either be hand-drawn or created in CAD or PowerPoint. No matter the form in which they come, they go hand-in-hand with the report and must be provided by the TAB.
Overall Professional Presentation
Basic elements should be present in the report such as an executive summary, table of contents, distribution list, abbreviations, symbols and general remarks. A professional report will provide a comprehensive presentation of data in a well-structured document.
Contact CA's Superior Experts Today!
If you're looking for high-quality air conditioning installation services, Superior Air is the perfect HVAC contractor for you! To learn more about what we can do for you, simply give us a call at (559) 342-0023 or fill out our online form. Talk to us today! We serve Tulare, CA, and surrounding communities.