A heating and air conditioning installation is a big investment for homeowners. Buying a new HVAC system requires making important decisions, such as choosing the right contractor and allotting enough money to the budget. Some homeowners may also question when the best time is to buy new equipment. Here are some tips to help you make the most of your new purchase: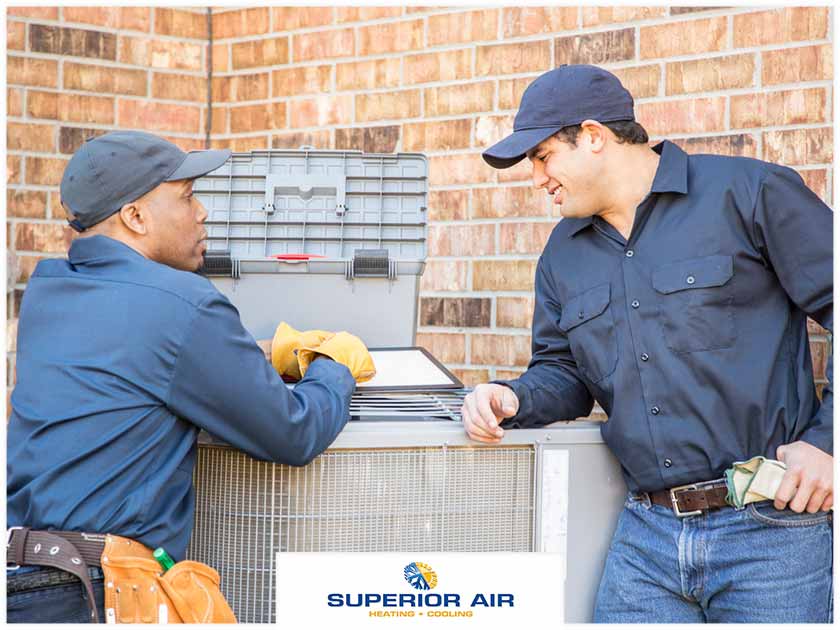 Before your current HVAC unit fails.
The best possible time to purchase a new HVAC unit is right before your current equipment dies. You don't want to find yourself without cool air, especially if the summer season is just around the corner. You'll know a breakdown is about to happen when your HVAC system starts showing warning signs as it approaches the end of its service life. These include weird noises coming from inside the machine, fluctuating power throughout the day and a drastic increase in your power bill.
If you're scheduling frequent repairs.
Heating and
air conditioning repair
s are necessary. However, if you find yourself calling your local technician too frequently because your unit keeps acting up, then it's probably time to stop spending money on constant repairs and get a replacement unit. Buying a new system will enable you to save more money in the long run.
When doing renovations.
A home improvement project opens the window for an HVAC replacement. Remodeling your house usually means facing weeks of noise and other disruptions. so it makes sense to consider installing new HVAC equipment at the same time instead of dealing with another disturbance at a later date.
It's also a great time to review energy efficient options, such as upgrading to a programmable thermostat or getting an air conditioning unit with a higher SEER rating.
Superior Air is a team of technicians specializing in heating and air conditioning maintenance services. We work with residential and commercial clients in and around Visalia, CA, to provide quality repair and installation of HVAC equipment. Call us today at (559) 734-2002 or fill out our contact form to set up an appointment.