It's important to have good indoor air quality (IAQ) at home. Good IAQ can help you sleep better, breathe easier and get rid of odors and pollutants. The filter in your HVAC system is supposed to improve the quality of the air you breathe. However, certain issues can prevent it from working as it should.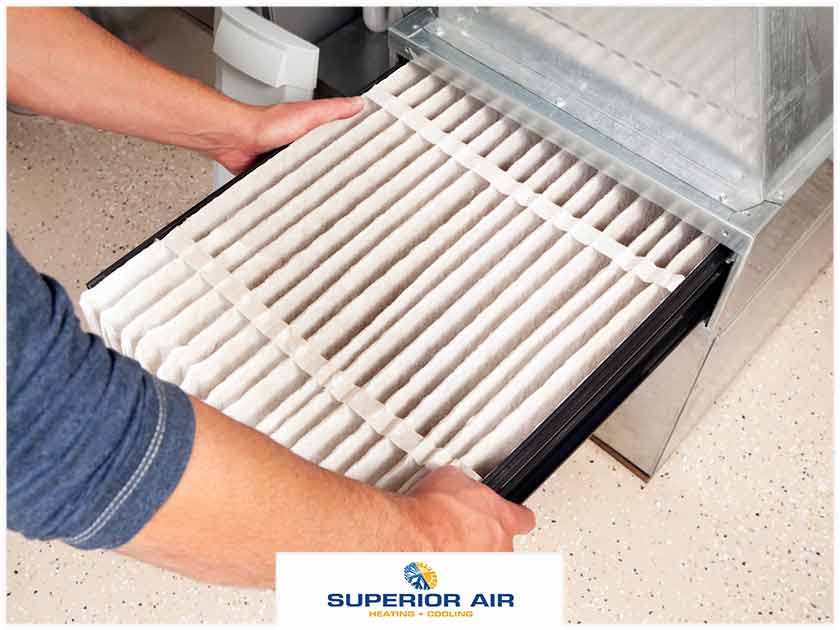 Here an air conditioning repair expert shares possible reasons your HVAC filter isn't helping improve your indoor air quality.
You don't have an HVAC filter. Before moving into a new house, you must have the existing HVAC system inspected by a professional. It's possible that the existing system is missing a filter. You'll know that the filter is inefficient or missing if you're seeing a lot of dust and other pollutants floating through the air. The previous owner of the house may have forgotten to replace the filter, causing debris buildup on the blowers and coils.
Improperly-installed filter. HVAC filters must be installed correctly for them to work properly. If it's not in the right place, the filter is useless. Just a small gap is enough to allow uncleaned air to escape. Your filter will only be able to effectively prevent contaminants in the air if it's installed correctly. To avoid this problem, make sure to hire a skilled air conditioner maintenance contractor.
Poor airflow. Airflow can still be limited even if the system runtime is long enough, leading to lower filtration volume. This could be caused by return ducts that are too small or a clogged air filter. When the filter is filthy, it will fail to clean the air. Make sure to change your filters regularly and have your system inspected routinely.
At Superior Air, you can count on us for quality air conditioning installation and repair services. Call us at (559) 734-2002 or fill out our contact form to get a free quote. We serve clients in Hanford, CA, and nearby communities.