Resources Available to Our Customers
Our HVAC Expertise
While our technicians can provide wise guidance, we also pride ourselves on offering our customers the most up-to-date HVAC resources. We want to educate you so that you will be well-informed when in the market for our HVAC services. Here you will find various resources with valuable information needed during the HVAC decision-making process.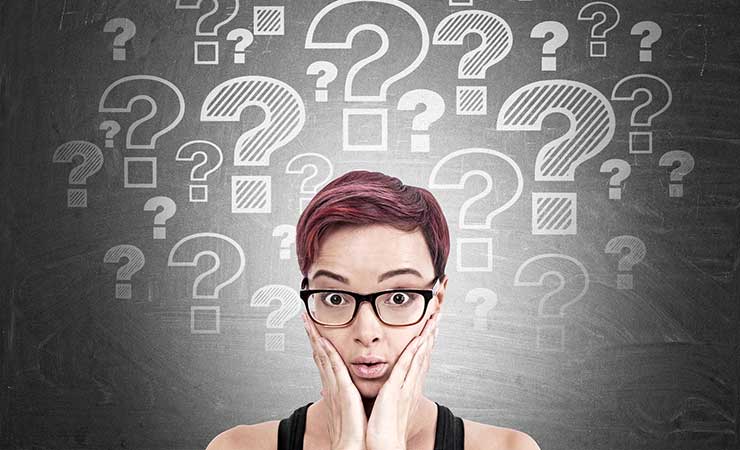 Our team is here to help you! We have compiled a list of the most frequently asked questions from our customers. You'll find information needed to uncover your HVAC problems, determine your home's energy efficiency and more. Visit our FAQ page to gain valuable knowledge.
In need of some in-depth information before purchasing new HVAC equipment? Our buying tips will provide you with the proper tools needed when designing, installing and commissioning your new HVAC system. It's important to be aware of these issues while searching for the best HVAC technician for your home or business.
At Superior Air, we take the conservation of energy in homes very seriously. Our philosophy, energy savings by design, aligns with our goal to become more green and to save millions of kilowatts per hour. On this page, you will find the importance and necessity of an energy-efficient HVAC system.
This page provides a plethora of beneficial resources that will answer many questions you may have. Find HVAC references including an air purification buying guide, Allergy-Proofing Your Home, Carbon Monoxide Safety, the Carrier® manufacturer page, and more.
Contact Superior Air for Assistance
In need of more information and guidance through the HVAC purchase and installation process? Contact us at (559) 734-2002 to speak with our experts! You can also submit our online request form.