Expert HVAC Installation, Replacement & Add-Ons
An efficient HVAC system is essential in the summer heat of Central California. For better quality and better comfort, our expert technicians will install, replace or add on the most accurately designed systems for your space. Whether you are looking to install a new system, replace an old system, or simply add a product to increase quality and comfort, our experts will take care of the job. We offer premier Carrier® products for installation in both residential and commercial spaces.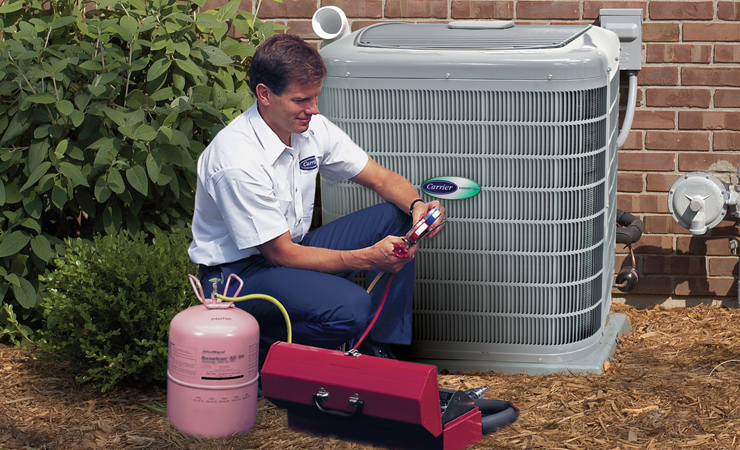 What We Service
Certified for the ENERGY STAR® Installation Program
The ENERGY STAR® Installation Program in California is #1 in the nation. Out of roughly 5,000 HVAC contractors in the state, there are only 25 in the program. Out of those 25, Superior Air is in the Top 5 of those contractors! We offer our customers the most energy-efficient systems, which leads to lower utility bills and a greener environment. With an ENERGY STAR Verified HVAC installation, your system will have better quality, better comfort and better performance. Contact us today to learn more about how to install an ENERGY STAR verified system in your home or office!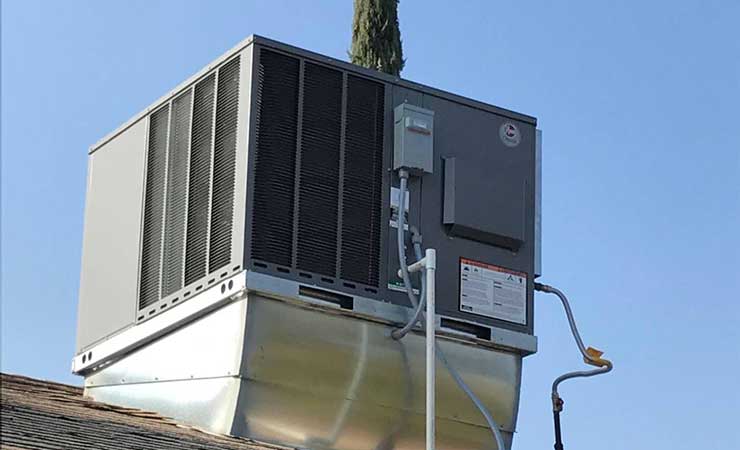 Energy Savings by Design
Are you concerned about your high energy bills? Are your cooling costs outrageous too? Did your previous contractor urge you to purchase a larger unit "just to be safe"? When it comes to being comfortable in your home, bigger is certainly not better. By choosing Superior Air, our team will determine the perfect system for your household or office space in just three easy steps.
Our Evaluation
Step 1: Visit your space and perform extremely detailed measurements of your home.
Step 2: Use a computerized tool to do exact calculations and, based on results, select the optimal A/C heating and cooling system for your home or office needs.
Step 3: Sell, install and service your new system.
Contact Our Superior Experts Today
If you're looking for the most accurate and efficient system for your space, Superior Air is the contractor for you! Contact our experts at (559) 734-2002 or submit our online form to learn more about our installation, replacement and add-on processes today.