Other Services Available From Superior Air
We know that our customers may experience more than just heating and cooling problems. Our certified technicians are able to provide assistance for other HVAC services including indoor air quality and aeroseal duct sealing.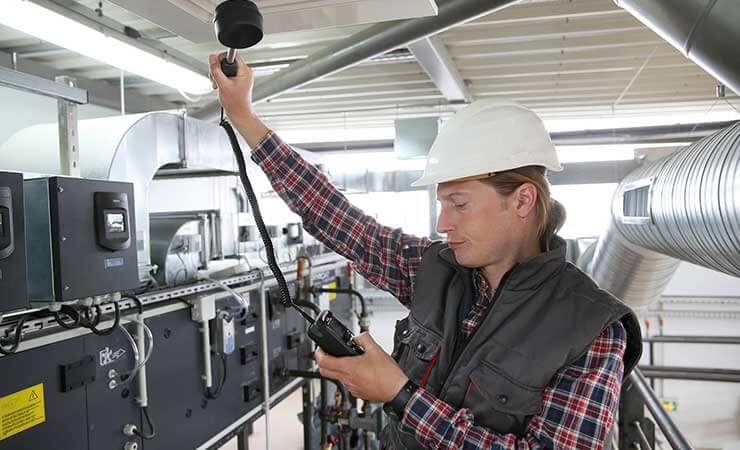 Indoor Air Quality
Proper indoor air quality is critical. Whether you are spending time in your home or at the office, it is important to be aware of the air you breathe. If you are experiencing symptoms like allergies, sneezing, coughing or itchy eyes, your air quality should be inspected. At Superior Air, we offer air quality services for customers in residential and commercial settings. Installing, repairing and maintaining HVAC products like humidifiers, ventilation systems and air filters can purify your air, helping you breathe easier. Contact us today so we can find the best solutions to improve your indoor air quality.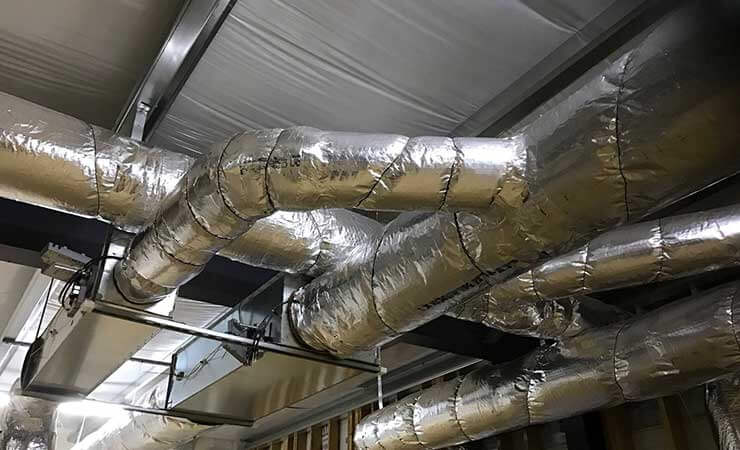 Aeroseal Duct Sealing
Are there rooms in your home or business that are uncomfortably hot or cold? A leaking air duct could be the issue, and aeroseal duct sealing could be the solution you've been needing. This breakthrough technology tackles leaks from the inside out. After blocking off all registers with plastic, a technician will inject a tested and approved aerosol in the duct system. The sealant material is then able to cover all places where leakages occur. A Superior Air technician will then perform a postseal test to measure the air flow improvement.
Our highly trained experts will come to your residential or commercial space and perform an in-depth analysis of your home to determine if aeroseal duct sealing is the best solution for you. The benefits of this process include:
Maximum Home Comfort
Indoor Air Quality & Home Safety
Energy Savings & Utility Bills
This advanced technology can last in homes for over 10 years without failure. Aeroseal duct sealing is the energy-saving technology that will leave you with maximum comfort and satisfaction, knowing that your environment is now healthy and safe.
Contact Us
At Superior Air, we are on call 24/7 to meet your HVAC needs and help with any concerns you may have. For more information on other services, call our experts at (559) 734-2002.