The air conditioner is an important component of every home. After all, it's what ensures your home remains cool and comfortable during the warmer seasons. Unfortunately, there are some instances when your air conditioner can cause your electric bills to spike. According to air conditioning repair pros, this is because you might be running your air conditioner the wrong way.
Here are the six ways you shouldn't operate your air conditioner.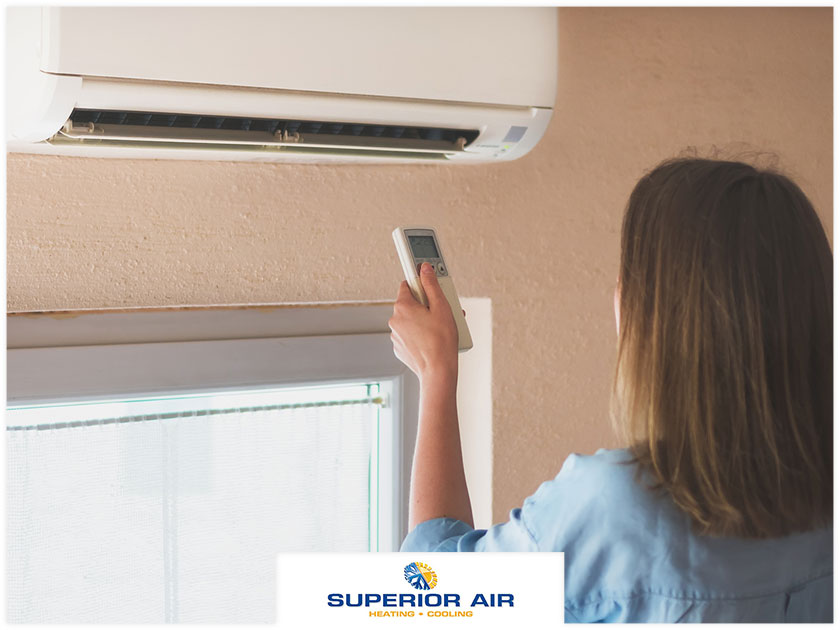 Placing the Unit in Direct Sunlight – Your air conditioner's location has a big impact on its energy efficiency . Therefore, experts recommend that you avoid placing it in direct sunlight, as too much of it can cause the unit to overheat, forcing it to work harder and causing your energy bills to spike as a result.
Buying a Poorly-Sized Air Conditioner – When installing a new air conditioner, make sure that it's the right size, as a poorly-sized unit can be harmful to your home. An oversized unit will cycle on and off too quickly, meaning it'll be ineffective at removing humidity and maintaining a consistent temperature. Undersized units, on the other hand, will have to run constantly, putting a strain on the unit and shortening its lifespan. Both can easily cause your energy bills to spike, so first consult a professional before installing an AC unit.
Setting Your Thermostat Too Low – It can be easy for homeowners to set their thermostats lower than they actually need out of habit, resulting in higher utility bills. To avoid this, professionals recommend that you set your thermostat to the highest temperature at which you can be comfortable.
Neglecting Maintenance – Maintaining your air conditioning unit is vital if you want it to remain as energy-efficient as possible. If you can, sign up for a regular maintenance plan with your air conditioning maintenance expert to extend the unit's lifespan and ensure it runs smoothly and efficiently. By doing so, you can easily lower your monthly energy bills in the process.
Not Using Fans – Every now and then, consider turning off your air conditioning unit and using fans in their place. That way, you can lower your energy bills and save money at tje same time.
If you need someone to help you maintain your air conditioner, look no further than Superior Air, the leading experts to approach when it comes to air conditioning installation and maintenance services. Give us a call at (559) 734-2002 or fill out our contact form to get a free quote. We serve homeowners in Hanford, CA, and other nearby areas.