Air conditioning systems are supposed to cool interior spaces so the cooler the temperature, the better, right? Not necessarily. Too much of anything is bad, after all, especially in the case of units overcharged with refrigerant.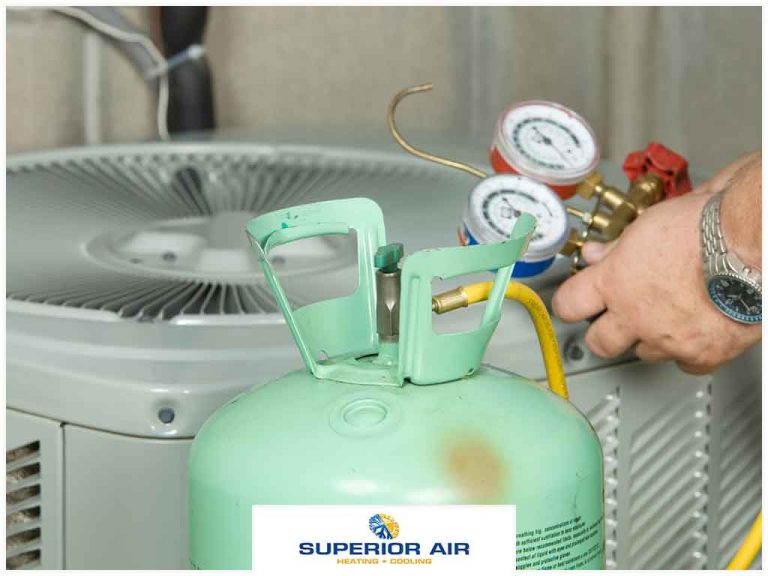 Here's how you can tell that your air conditioning system has too much refrigerant:
Rising Energy Bills
Routine air conditioning maintenance is designed to make your cooling system run efficiently, lowering your electricity bills down the line. If the opposite is happening, your air conditioner might be converting heat at higher temperatures than what your unit is capable of handling. This consumes a lot of energy while producing not-so-cool air.
Frost on Condenser
Frost is a bit of gray area because frozen condensers can be caused by both low and high refrigerant levels. Either way, you should call an HVAC expert to do a check when you spot frost in your cooling unit. You might be in need of air conditioning installation or repair services.
Squealing Compressor
The right level of pressure is crucial in air conditioning systems because refrigerant is a liquid that's then sprayed as gas through compressors. When too much refrigerant is pumped through pressurized lines, it makes its way forcibly into spray hoses and tiny nozzles while still liquid in form, resulting in damage to moving parts of an air conditioner. As parts break and stall, they create loud, squealing noises. 
Looking for the best HVAC products and services? Look no further than Superior Air. With our range of offerings, from heater replacements to air conditioning repair and installation, we are confident we have what you're looking for exactly. To learn more about what we can do for you, simply give us a call at (559) 734-2002 or fill out our contact form. Ask us for a FREE quote today! We serve Visalia, CA, and the surrounding communities.