The best time to get home maintenance tasks out of the way in preparation for the coming winter is the first few weeks of fall. Getting an early start allows you to pace yourself so you don't have to rush to get it all done before winter arrives. In this blog, heating and air conditioning repair company Superior Air shares the chores you should never leave off your fall to-do list.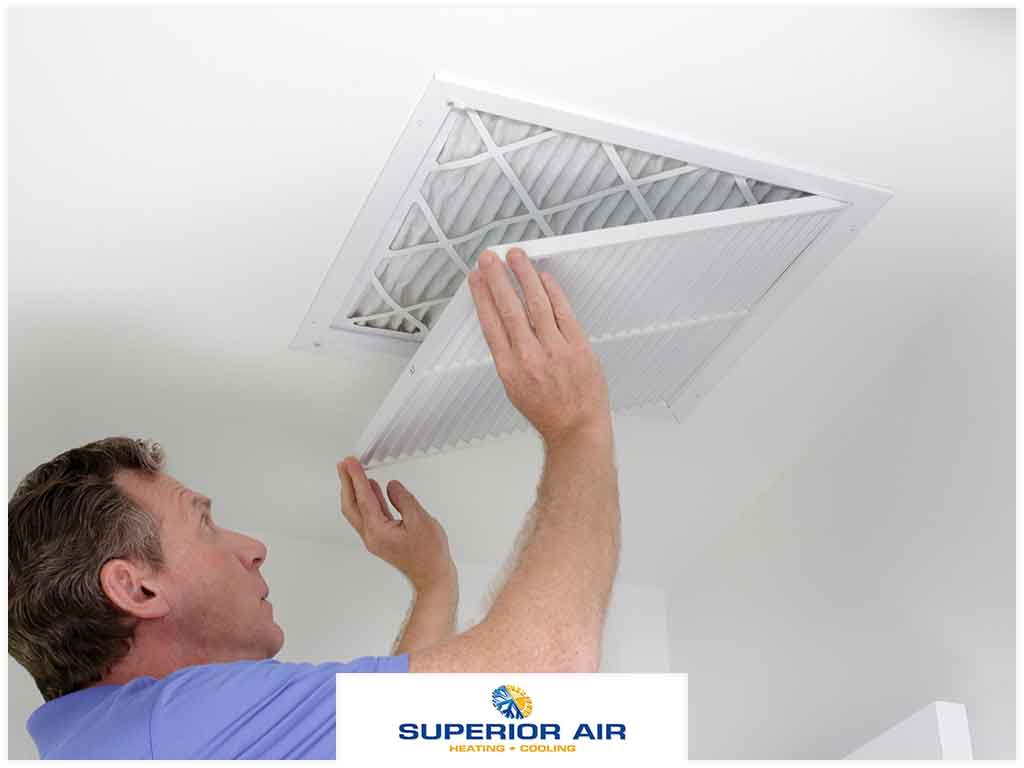 Roof Inspections
Roof inspections complement your regularly-scheduled HVAC maintenance. The point of roof inspections is to identify roofing issues and have them repaired by a roofing professional before winter arrives. Keep in mind that roofing work does involve risk, which is why it's best left to the professionals.
Inspect your roof from the safety of the ground using a pair of binoculars, and be sure to take note of issues such as holes in the roof and missing, displaced, or damaged shingles and flashing. Also, be on the lookout for problems such as leaks and uneven troughs. Make sure your trusted roofing and gutter professional addresses these issues to avoid problems such as water infiltration.
Inspect Your Furnace
HVAC inspections should be performed twice a year. Air conditioning maintenance should be done before summer arrives, while heating maintenance should be scheduled in the fall. Regular Inspections help reduce the risk of the HVAC system breaking down when you least expect it. Furnaces in particular need to be examined for leftover fuel, soot deposits and other possible contaminants.
Another advantage of early inspections is that they give you plenty of time to have repairs conducted if necessary. After all, no one wants to deal with a stalled furnace in the middle of winter and possibly have to spend several days in the cold, making do with personal heaters and heating pads. In addition. keeping up with regular inspections and maintenance can also help keep your warranties valid.
Replace the Air Filters
Make it a point to regularly inspect your air filters throughout the year. Air filters typically require replacement every three months, or up to once a month during periods of heavy use. If you haven't replaced your air filter since last summer, or have noticed a  "replace air filter" warning on your thermostat panel, make sure they're replaced before winter.
Superior Air is your leading provider of heating and air conditioning installation services. Give us a call at (800) 462-0020 or fill out our contact form. We serve customers in Hanford, CA, and nearby areas.