Every building needs air conditioning maintenance. This is why a facility manager plays an important role in your building's well-being. However, choosing a company to work with is also a huge undertaking. There are many reputable HVAC companies, but there are also "companies" or individuals that are simply looking to scam you.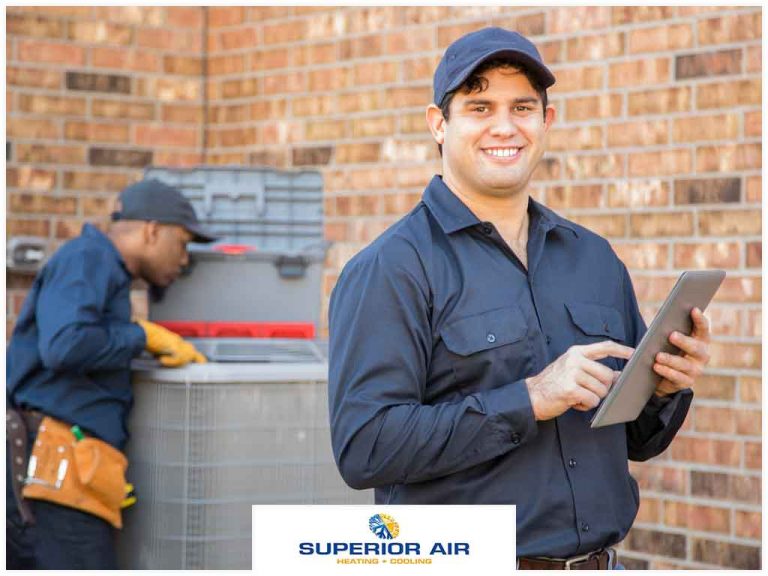 To avoid falling for scams, here are some tips.
Not Every Repair Leads to a Replacement
Air conditioning repair performed by professionals does not always lead to the replacement of expensive parts. A pro will be upfront about what needs to be done. An unscrupulous repairman, however, is only looking to get your money, so they'll likely tell you something should be replaced when a simple repair is all it takes. Do your research before hiring an HVAC company.
Your Building Might Not Need That Big an AC
A bigger AC is surely more expensive than a smaller one, but it's important to find out whether your building needs it. Just because a technician says it's the right size doesn't mean it is. Always ask for computations that will tell you whether the size is right. A reputable HVAC technician will show you the computation even before you ask.
Don't Just Take Their Word for It
A dishonest technician might tell you they replaced something and charge you for it. The problem is, unless you have someone who can watch them work the whole time, you might not know the difference. To avoid this, do some advanced research on the problem and find a reputable company to work on it.
Maintenance Schedules Should Be Reasonable
Even before an air conditioning installation, talk to the company representative about maintenance. It's best to stick with the same company that provided and installed the unit. However, if a different company approaches you about more frequent maintenance (more than once a year), they're probably trying to scam you.
Make Sure the Replacement Is New
Replacement parts and units should be brand-new, no exceptions. You're really not saving money if the technician advises you to take that used part which is conveniently in their service truck. Never settle for used parts.
At Superior Air, you can be sure you're dealing with honest professionals. Call us today at (559) 734-2002 or fill out our contact form for a free estimate. We serve clients in Hanford, CA, and nearby areas.