In this time of the Coronavirus, more people are focusing on reducing their chances of getting infected This also applies when staying at home, and one of the best ways to do this is by keeping indoor air as clean as possible. This means making sure your air filters are checked when needed and your HVAC unit is regularly inspected for air conditioning maintenance and repair. You also have to think about the necessary precautions that need to be taken to reduce the chances of getting infected by the virus. Here's what you need to do: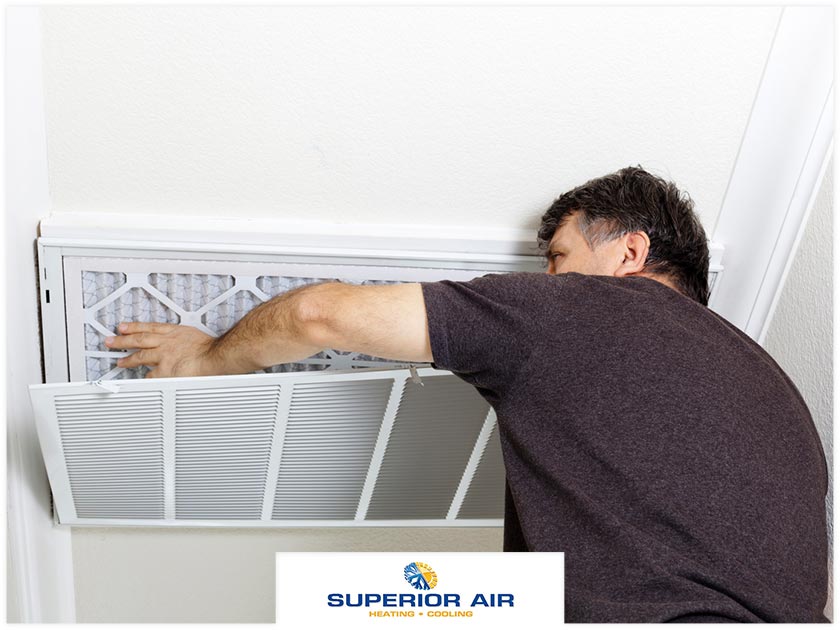 Slow Down Mold Growth
Given the right conditions, mold can take over, affecting your home's IAQ and creating all kinds of health concerns. In order to prevent this from happening, you need the right equipment to keep your air safe and clean. This includes a UV sterilization system, which can slow down mold growth and keep you and your family safe.
Maintain Clean Indoor Air
There are other preventive measures you can take to maintain clean indoor air in your home. This means having the right kind of air conditioning system installed to address and eliminate any sources of contamination. Keep in mind that temporary fixes never really solve the problem, so we recommend treating the source directly, whether it's mold, dander, dust or even a virus.
If you're specifically concerned about possible particulates and pathogens circulating inside your house, you can always consult our professional services so we can check it out and advise you on how you can make your system clean. If you're thinking of hiring us to upgrade your HVAC system, we recommend choosing our products that have a higher Minimum Efficiency Reporting Value (MERV)-rated filter, electronic air cleaners and ultraviolet sterilization systems. These enhancements help ensure that air is always able to pass through them so harmful pathogens and particulates can be filtered out.
Only clean, properly-maintained HVAC and duct systems can keep your air clean and your IAQ within safe levels. When it comes to excellent air conditioning repair, maintenance and installation, consider hiring the only name you can trust. Hire Superior Air today by calling (559) 734-2002, or you can also contact us through our convenient online form. We serve Visalia and surrounding areas in CA.