While you may not have heard of "Dirty Sock Syndrome", there's a chance you might have smelled it. Dirty Sock Syndrome is characterized by strong odors that are very similar to the smell of dirty gym socks. This problem is caused by poor, infrequent air conditioning maintenance and cleaning, and it's important to know how to properly deal with the issue to prevent it from happening again.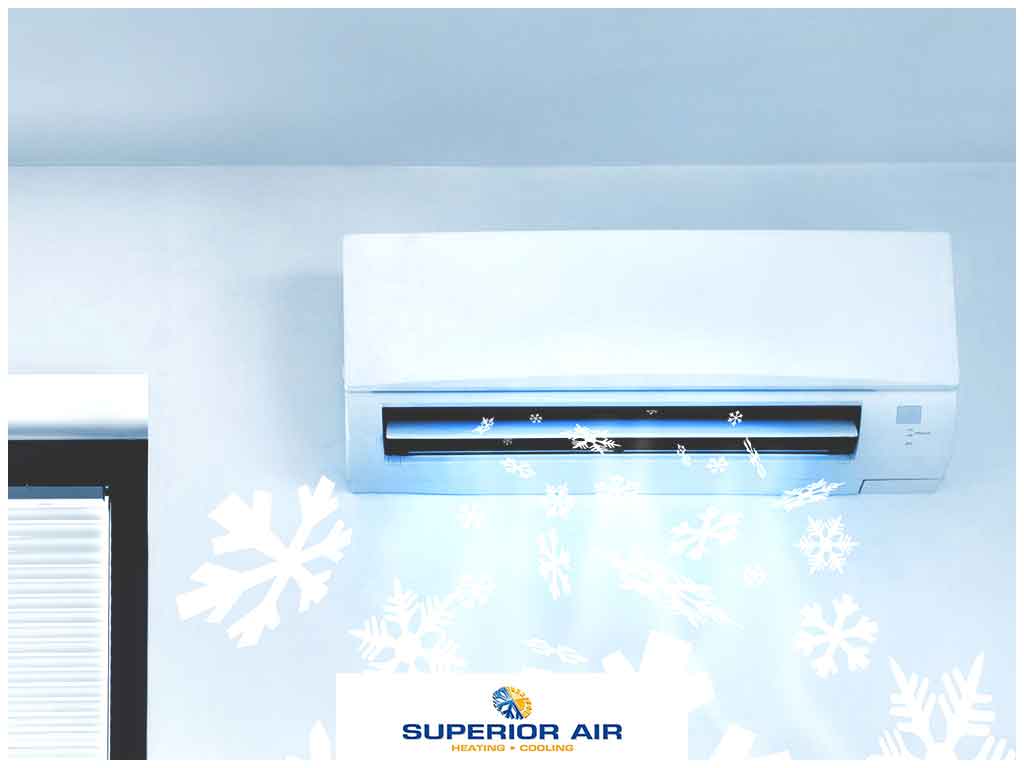 Let our HVAC specialists at Superior Air walk you through a few effective solutions to improve your indoor air quality and keep your home from smelling like dirty socks.
Mold and Bacteria
The area surrounding the evaporator coils of your HVAC system is notorious for having high humidity levels. This creates the perfect environment for the growth of mold and bacteria. While this problem might not necessitate serious air conditioning repair, it can drastically affect the quality of the air circulating in your home. The most obvious symptom, of course, is the unpleasant odor associated with Dirty Sock Syndrome.
The Root Cause
Dirty Sock Syndrome definitely has a unique smell that's hard to mistake for something else. However, other issues can cause bad odors to occur in your home as well, so it's important to determine exactly what you're dealing with to ensure that the problem doesn't happen again. An HVAC technician from Superior Air can help you do this.
Preventing Dirty Sock Syndrome
Proper, regular maintenance, including timely air filter changes, is your best bet to keep your cooling system from developing Dirty Sock Syndrome. It's best to sign up for a maintenance agreement directly after your air conditioning installation to avoid a number of different HVAC issues, including this one.
At Superior Air, our professionals can keep your home smelling nice and fresh, as well as help improve your indoor air quality. Give us a call at (559) 342-0023 or fill out our online contact form to schedule a consultation and request a free estimate today. We serve homeowners in Tulare, CA, as well as all nearby areas.