As a homeowner who's recently upgraded your home with a new air conditioning installation, you might think that using your heat pump is a way similar to a furnace or boiler is the way to go. But if you use it in the same way as these systems, your heat pump may not be as efficient. If you want to save on energy consumption and prolong its lifespan, here are some of the biggest mistakes you need to avoid when it comes to your heat pump.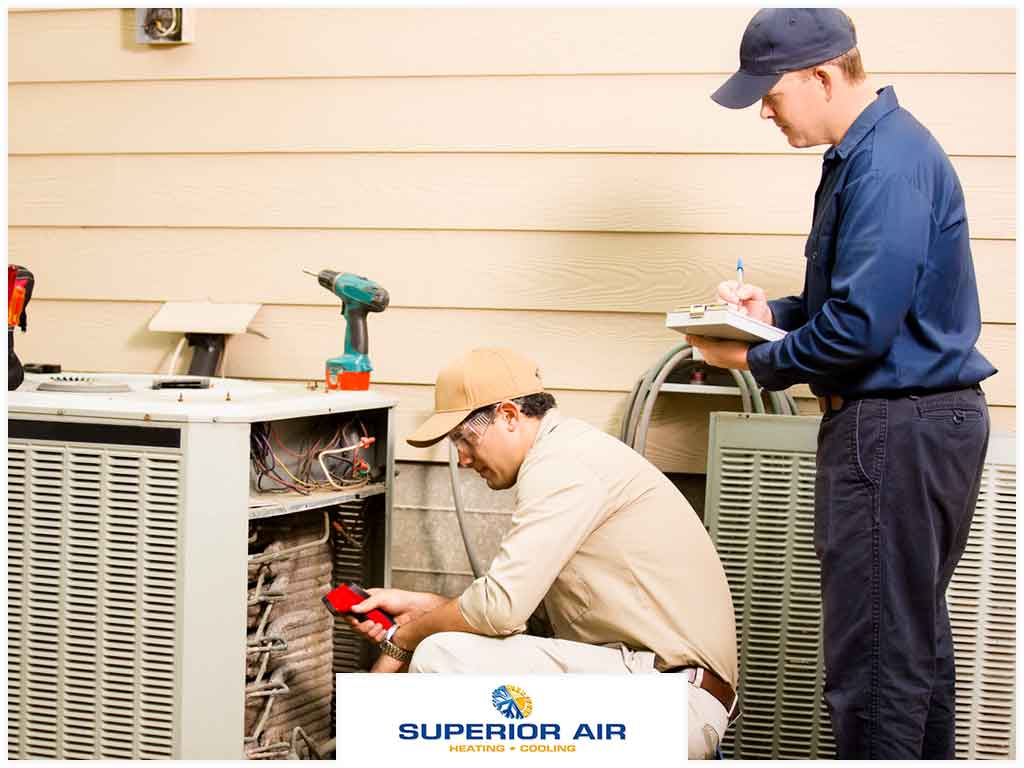 Neglecting Regular Maintenance
Maintenance should be performed regularly, and it isn't hard to do. In fact, It's as simple as doing a quick inspection and consulting your unit's manual on instructions for how to clean it properly. Hire a certified technician to inspect your heat pump every year if possible. Your air filter also needs to be checked for dirt and debris regularly if you want your unit's system to continue working properly.
"Auto" Mode
After having done air conditioning maintenance in your home, you might initially think that using the auto mode on your heat pump can save costs on energy consumption. But this doesn't exactly mean it will run more efficiently. Your unit will likely toggle between a heat and cool setting, which can make it consume more energy in the long run. Therefore, it's best to set your heat pump to a specific temperature.
Using the Lowest Fan Speed
It's actually not very efficient to set your heat pump to the lowest fan speed; it's better to set the speed much higher. Just remember that high fan speed can create low background noise as well. If this bothers you, try to at least set it to the highest speed that you're comfortable with.
Not Using Your Thermostat Wisely
Basically, your thermostat helps your unit pump in the right amount of heated or cooled air efficiently. Keep in mind that if you often set it to "emergency heat", an electric heating component will be turned on, which can increase your energy bills. Don't use this setting just because your heat pump can't keep up when the temperature drops, however. The "emergency heat" setting should only be used when the actual heat pump has broken down and has stopped operating.
If you have problems with your heat pump or need a proper inspection, you should call us at Superior Air. With over 25 years of ex[erience in air conditioning installation and repairs, we offer our services according to the best interests of our customers, so you can be confident that our certified technicians will make the necessary repairs efficiently . Call us today at (559) 734-2002 for more information. You can also contact us conveniently through our online form. We serve Hanford and nearby areas in CA.